Get to know what makes us tick here at M Global. We're more than a third party maintenance provider — we are problem-solvers, communicators, and team players. Providing aftermarket hardware support for your servers, network, and storage equipment is what we do, but for us, creating hardware solutions for our clients is more than fixing equipment when something goes wrong. We are in your corner, on your team helping you keep your things running smoothly — whether that's sourcing parts for an upgrade or additional devices, or stepping in to take care of issues, you can relax because we've got your back.
Get to know M Global leadership — we're a tight-knit crew dedicated to providing service that lives up to the M Global standard of excellence.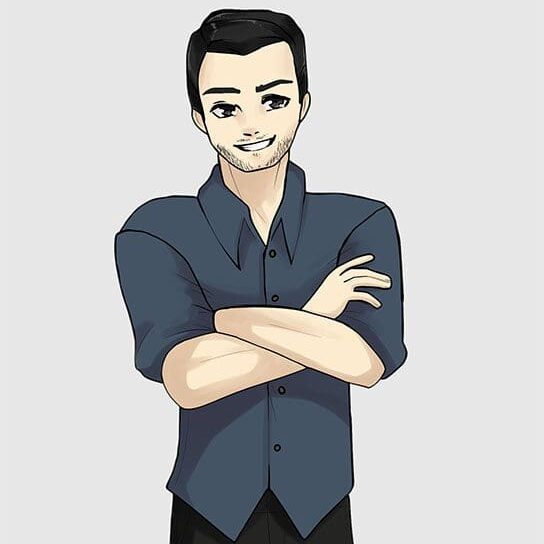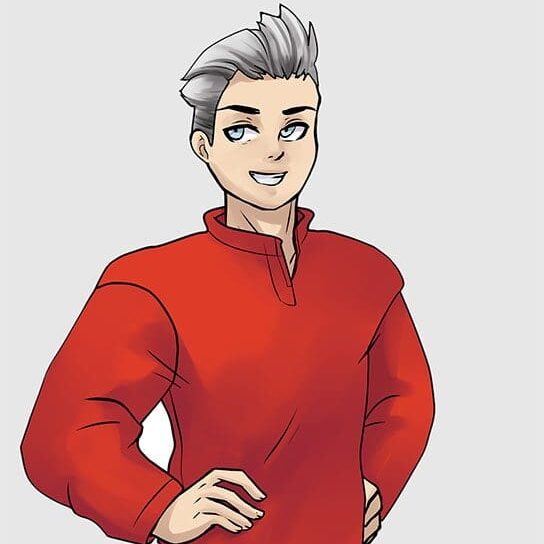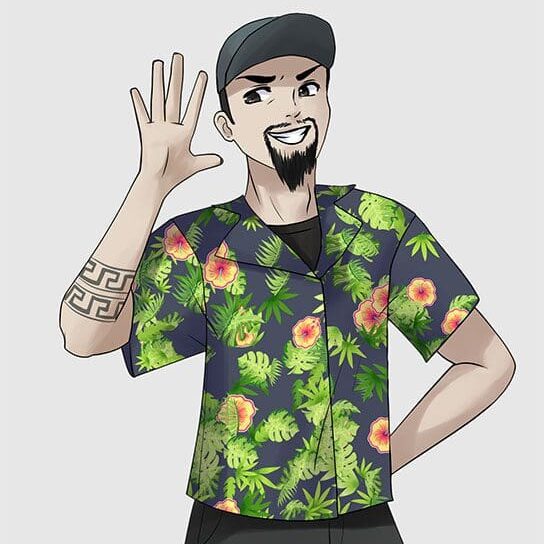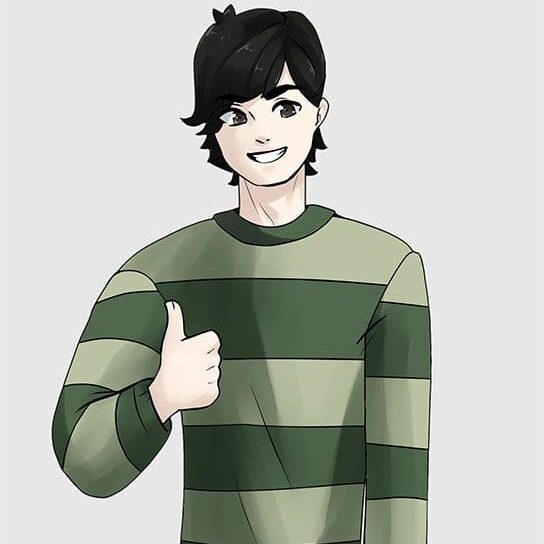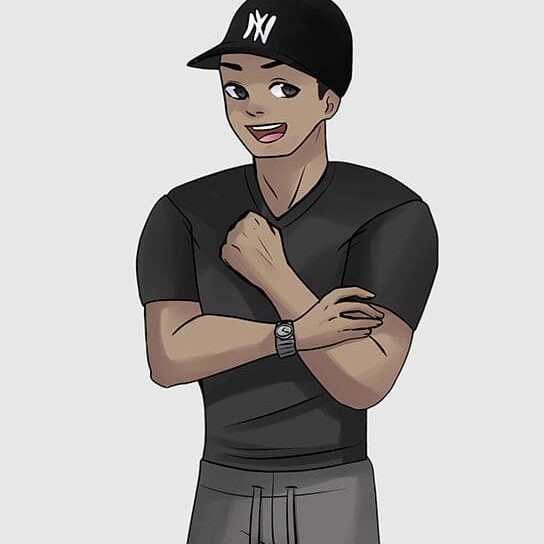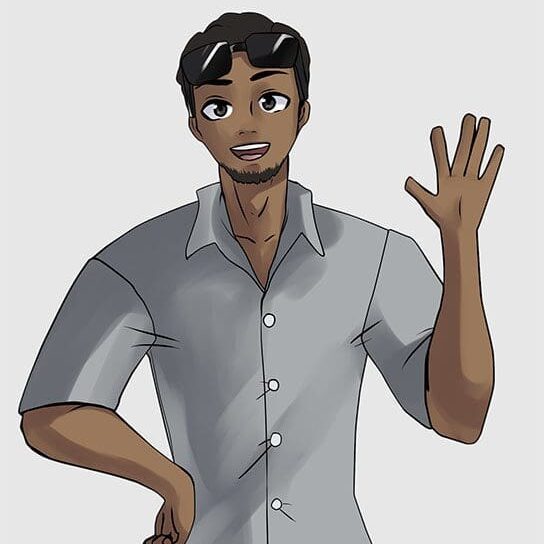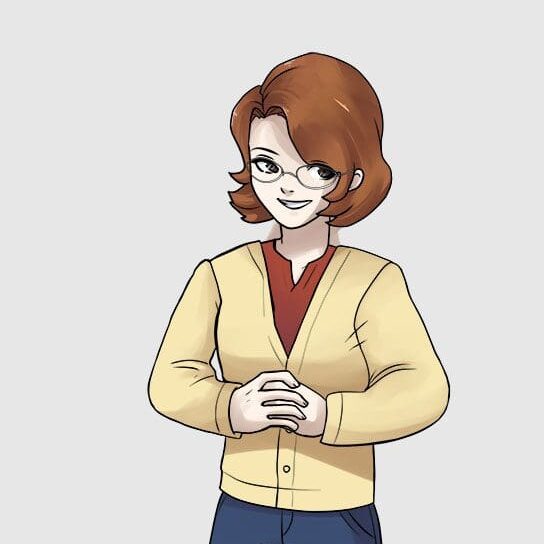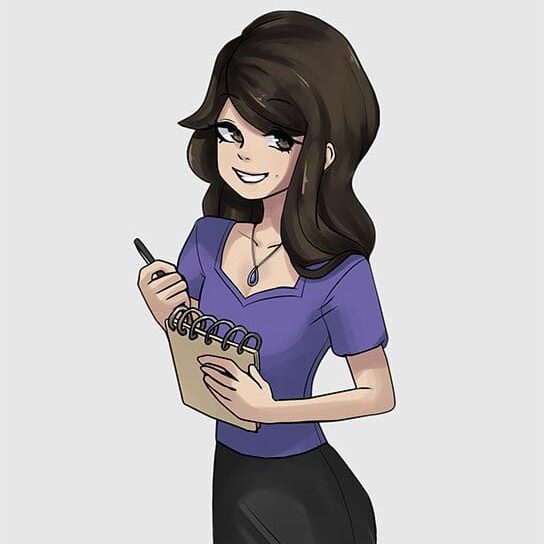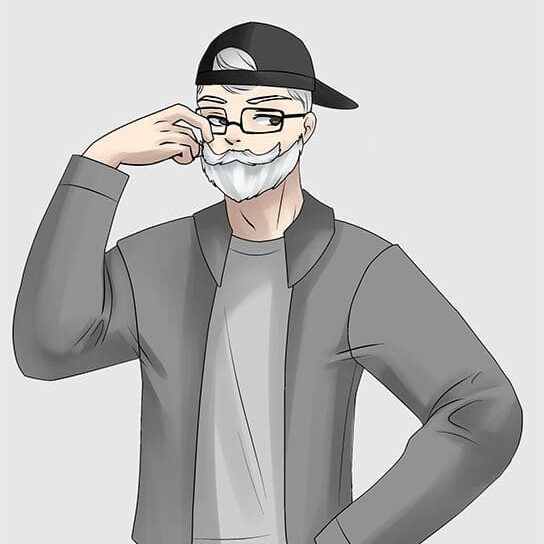 In our industry, everyone claims to have great service, and it can be a challenge to rise above the noise and show real examples of what great service looks like.
So we are sharing a screenshot from a real conversation on an actual ticket. The proof is in the pudding so the saying goes and we would love to show you how we take hardware support to the next level!
Talk to us. We want to help.
Rely on Us - We Honor our SLAs
That means when things are hitting the fan, you can rely on us to see it through and get the job done. No leaning on lame "best efforts" clauses like others might.
We like to lead with "yes." It's our goal to find solutions to whatever obstacles our customers might be facing.
Hardware support tailored to fit your needs and unique situation.
You can expect to get the response you need and know that we will be flexing our communication skills internally too! Team members will be in the know.
Our streamlined process means we can find (or create!) the solution you need with agility and speed.
You won't be left waiting to hear from us — we are on it!
Here at M Global Services, we value communication and trust. It starts with a tight-knit team working together to provide an unparalleled customer experience. Every M Global team member is a part of this joint effort, and the service we provide is a direct reflection of our company community.
Our headquarters is in Seattle and with a network of more than 400 highly skilled engineers across the globe and satellite offices in New York, North Carolina, & New Hampshire; we are equipped to provide coverage all over the world. We have experience in a broad range of markets including financial, education, healthcare, & manufacturing, and currently provide service to Fortune 1000 businesses.
M Global was built on the fundamental idea of delivering exceptional service in the IT industry. That was the top priority when we started in 2003 and it still is. Our customers are part of our team and the difference is obvious.
Once a client becomes our customer, they stick around. Our customers stay with us year after year. We are committed to going above and beyond for our clients and we aren't satisfied until our customers are.
CEO of M Global Answers Questions
We want you to consider us an extension of your team, a trusted resource and advisor. Call us today at 855-304-4600 to find out more.