Hardware Support for Government
M Global Services provides third party maintenance hardware support and IT data center services. We are based in Seattle, WA but can provide support services across the country and multiple countries around the globe. M Global Services combines technical expertise and a can-do attitude with a customized approach and the personalized customer service you might expect from a smaller business. We provide hardware support across multiple industries including education, healthcare, non-profits, technology, government agencies and departments (county, state, federal), and more.
We are registered and classified as a small business on SAM.gov.
| | | |
| --- | --- | --- |
| Maintenance Global Services LLC | C6BJKLL6MV79 | 84VW5 |
We Work With Government Agencies & Departments
M Global Services brings a distinctive approach to hardware support. We are able to provide a level of care and quality service unique in the industry. Here are some ways we set ourselves apart:
Solution Oriented
Our drive for innovative solutions means we are able to conquer the most complicated problems.
Personalized Approach
We create customized contracts to fit the needs of  our clients.
Follow through
We honor our SLAs and don't hide behind "best efforts" clauses.
Communication
Decisions are easier & everything runs smoother when effective communication happens.
Fast Response Times
We are committed to responding quickly in everything from our quote turnaround time to our help desk service ticket responses.
Technical Expertise
We've been in the tech industry for over 30 years. Everyone from our sales staff to our engineers are experts in the industry and we can rely on their knowledge, skills, and experience.
Talk to us about support options.
Our third party maintenance hardware support services help clients keep their data centers running smoothly for a lot less than hardware support with an OEM. M Global also provides hardware support for devices that have gone EOS (end of sale), EOL (end of life), and EOSL (end of service life) extending the life of hardware that would otherwise need to be refreshed. Supported OEMs include:
In addition to hardware support services, we also offer hardware sales solutions. Whether the need is more memory or storage on your current devices or a complete device, we can put together a solution that works for your unique needs.
Availability - With delivery constraints continuing to be an issue, we can help source the parts or devices that you need without waiting for backordered inventory.
Support – Parts and refurbished devices purchased from M Global come with a Limited Hardware Warranty included.
Industry Expertise – M Global has been in the technology industry for over 30 years and we've been able to establish trusted supply chains with manufacturers and components allowing us to build creative hardware solutions.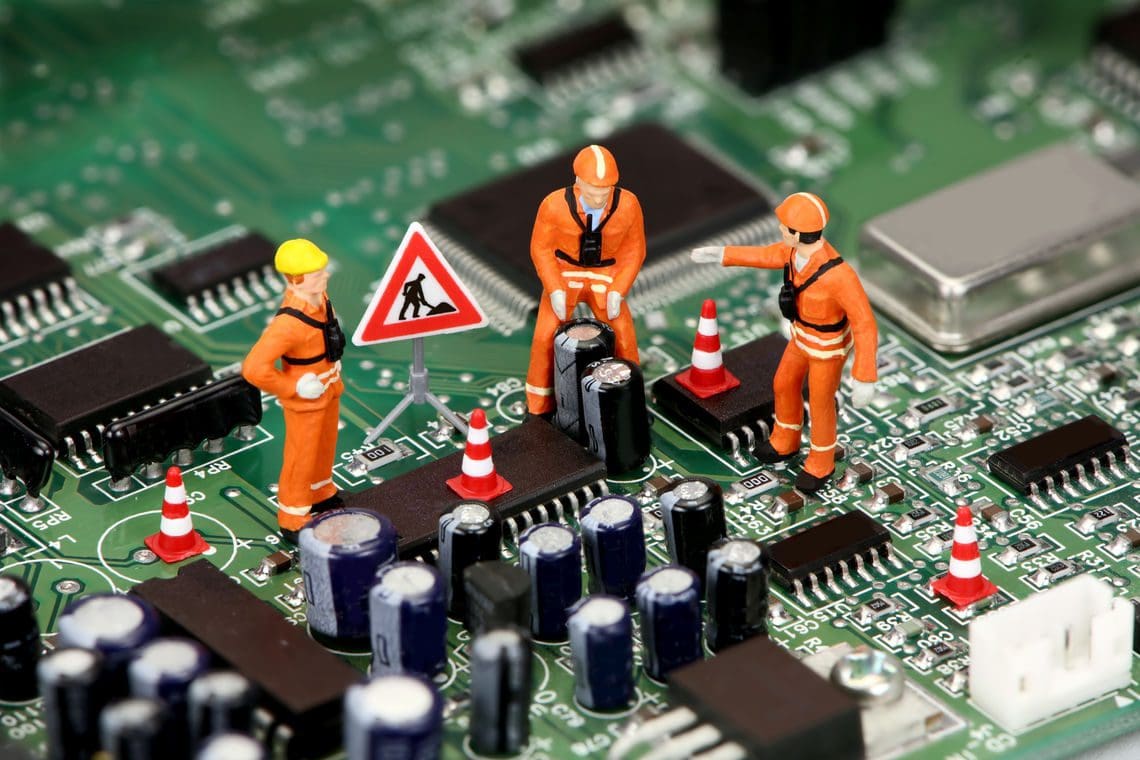 M Global's Smart Hands Field Engineering services provide onsite field engineering services to assist in all kinds of data center activities. Most data centers could use an extra pair of hands as a part of the technical support team and our field technicians can take care of a variety of issues such as replacing parts or performing routine maintenance or more complex issues with the guidance of M Global's expert help desk. Services include:
Rack & Stack
Hardware Replacement
Inventory Management
RMA – Return Material Authorization
Reverse Logistics
Defective Hardware & Media Retention
We want you to consider us an extension of your team, a trusted resource and advisor. Call us today at 855-304-4600 to find out more.
We offer a variety of data center services including installation and data center relocation. We are able to design and deploy solutions specifically adapted to our clients' needs. Services include:
Installation
Relocation
Project Management & more
When it's time for a hardware refresh, your current equipment may still hold significant value. M Global provides responsible Asset Disposal and Recycling services that can help ensure you get the maximum amount for your used equipment while making sure it has gone through the proper data sanitization process and can be safely repurposed or recycled.
Certified data sanitization and reporting - DoD 5220.22M 3x,5x,7x, and custom level erasure
Commitment to Ethical Recycling – use practices certified by BAN e-Stewards