5 Services a TPM Provider Must Offer
5 Services a Third Party Maintenance Provider Has to Offer
Many companies switch to third party maintenance (TPM) providers after their original equipment manufacturer (OEM) coverage expires, but more and more companies are realizing the benefits of working with a TPM provider earlier in the life cycle of their hardware. Third party maintenance services can provide cost-effective and flexible alternatives to OEM coverage.
When shopping for a TPM provider, it's important to understand what services they offer, and what value they bring to the table. Here's a list of essential services any TPM provider should offer:
1. Expertise in All Major Hardware Brands
Many companies have more than one type of hardware that needs support. TPM providers should have subject matter experts (SMEs) who have expertise in maintaining and supporting many different hardware brands. This can not only save time and money, but also your sanity. Instead of contacting various manufacturers when there is a problem involving multiple pieces of equipment, your TPM provider can take care of several issues at once.
Response time is critical—every second your server or network is down, you're losing productivity, sales and potential customers. The TPM provider you choose should be able to offer quick response times with a live person, not an answering service.
3. Fast Escalation and Resolution
It can be frustrating to explain your issue over and over or have someone tell you they can't resolve your issue. Some TPM companies have a built-in escalation process where your first point of contact is an engineer who can help you resolve the issue.
In many cases, IT issues can be resolved remotely, saving precious time. Sometimes the TPM provider is accessing your system remotely and other times they might be walking you through the steps you need to take, but either way you need someone who can give you clear, easy-to-understand instructions and explanations.
5. Customizable Agreements
Not every business requires the same level of service, and you don't want to pay for services you don't need. That's why it's important to find a TPM provider that is willing to work with you to deliver exactly the services you need.
Service is Everything at M Global
While it is important to find a third party maintenance company that can offer these important services at an affordable price, great customer service is what sets a TPM provider apart. At M Global Services, we understand how important it is to be able to trust your TPM provider to take care of you.
We are committed to fostering long-term relationships with our customers and here are some ways that we strive to provide the best possible customer service:
You will always reach a helpdesk engineer—never an answering service when opening a service request.
We only hire people we trust — our engineers go through a technical and character screening process.
Every customer matters to us regardless of SLA — you will always be treated with respect.
Every service request is assigned to a case manager who will see it through to resolution.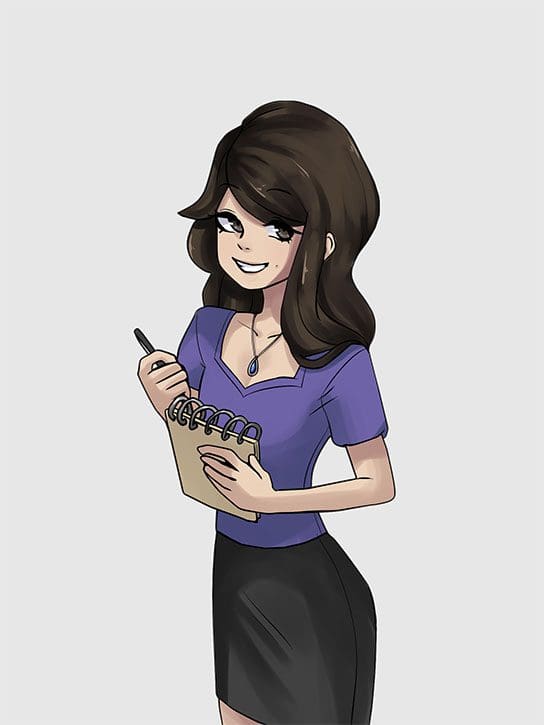 Author Note:
Written by Angie Stephens with contributions from M Global team members including SMEs, management executives, and more.
We want you to consider us an extension of your team, a trusted resource and advisor. Call us today at 855-304-4600 to find out more.