Are You Unhappy with Your Current TPM Provider?
Unhappy With Your Current Third Party Maintenance Provider?
Have you noticed a lack in the service quality in your hardware support contracts? Are you finding that the marketing messaging that sold you on your current hardware contract isn't panning out in reality?
Unfortunately, all too often, the service you end up with is not what you expected when you signed your service contract. It might look something like this. You've asked a few questions of the salesperson helping you on the phone and you feel like you understand the SLA options. You even ask what the "4" means in the 7x24x4 SLA. The salesperson assures you that their "4" means 4 hours on-site. You look at quotes you've received from other companies and feel like this is your best option so you sign the contract.
Fast forward a couple of months and you are in the middle of a critical issue. The issue still hasn't been diagnosed and the 4-hour window for engineers to be on-site has come and gone. When they finally arrive at your site, you find that the necessary part is not stocked locally because it is not part of their "commonly failed parts", so it will take an additional day to have the part shipped to your location. Your system is down and you won't be making your deadlines. You are panicked and frustrated that your provider didn't take care of you the way you thought they would.
It Doesn't Have To Be Like That
So how can this unfortunate scenario be avoided?
At M Global, we feel very strongly about setting customer expectations properly on the front end. What does that look like in practice? As part of our process at M Global, we not only encourage our clients to ask lots of questions, but we do as well. The conversation could look something like this.
You are interested in a 7x24x4 SLA so we start by asking what that "4" represents to you. And you let us know you expect us to be on-site within 4 hours. There's a lot that still needs to be addressed so we keep digging and ask "so is that 4 hours on-site immediately after you place a call or is that 4 hours after we've diagnosed what the issue is?" We discover that you want us to be on-site within 4 hours of placing the call. So now we all know the troubleshooting expectation — it will either happen within the 4 hours or it will happen on-site.
How about parts? Let's say you want to have every single component of every single device that is supported stocked locally. That changes everything. That expectation is more of "call to repair service." It means we have to build out that dedicated inventory to be sure we have what we need when we need it. We also have to be sure that our field engineers are aware and have the capabilities to schedule the appropriate people in the window. We even consider the distances between the stocking facilities and the data centers so that we can be sure there is enough time to grab the necessary parts and still arrive in the allotted time.
This scenario would not ever be considered a standard 7x24x4 offering. If this is what the client is expecting to receive, you can see how disappointed and frustrated they might be.
This is just an example of the level of detail we want to know when we build out contracts and quote prices. This is not the normal process for larger companies that have 50-100 sales reps looking to close deals.
For us, there is no such thing as a cookie cutter price for a general SLA because every contract is customized and very personal. It's very important to us that everyone involved understands the expectations of the contract — both our team and the clients so that we can effectively deliver on those expectations.
We don't make promises we can't deliver so we can close a deal. We are honest and upfront about all the parts of the process which in turn makes for a happier client. So if you are unhappy with your current hardware support contract, give us a call!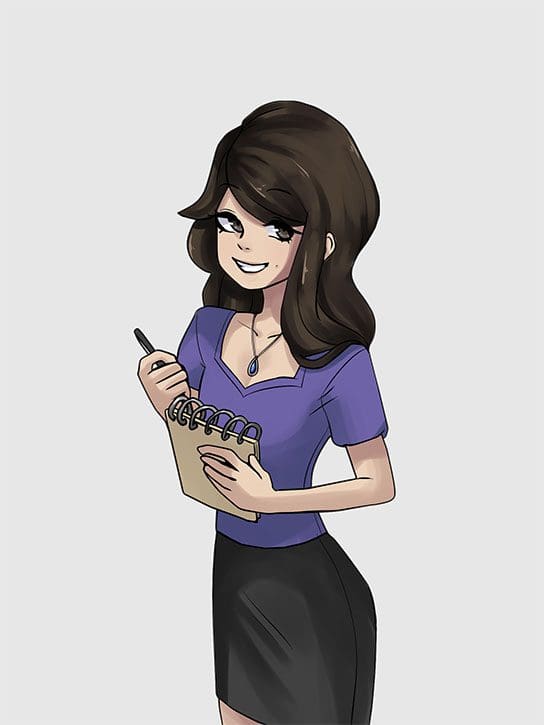 Author Note:
Written by Angie Stephens with contributions from M Global team members including SMEs, management executives, and more.
CEO of M Global Answers Questions
Setting Client Expectations
Talk To Us About Support Options
We want you to consider us an extension of your team, a trusted resource and advisor. Call us today at 855-304-4600 to find out more.