How to Reduce Hardware Maintenance Costs
How to Reduce the Cost of Your Hardware Maintenance
It can be a challenge to balance quality and saving money. Sometimes it requires a little more effort to achieve the right harmony especially when it comes to hardware maintenance. Here are a few key ways to reduce your hardware maintenance costs without sacrificing quality.
Switch from OEM Hardware Maintenance to Third Party Maintenance
I know this probably sounds like a no-brainer, but if you are not familiar with third party maintenance and its benefits, you are missing out on an opportunity to receive comparable if not superior service for a fraction of the cost. You could save up to 70 percent when you switch from OEM hardware maintenance to a TPM provider. Find out more about third party maintenance.
So you're on board with saving money by going with a TPM provider, how can you save even more money? Simply by knowing yourself — or in other words by making sure you have a good handle on what your company's requirements are.
Ask yourself some important questions:
What services do I need?
What is my budget?
How important is my system to me — if it's down for a couple of days, do I have a backup plan?
Do I have equipment at its end of service life (EOSL) and if so, am I prepared to upgrade?
Having a clear understanding of the services you need is critical for you to be able to save money without cutting out important support.
Work with a TPM Provider Who Will Work with You
This follows up to the last recommendation of knowing your company's needs. If you choose to go with a TPM who has flexible service options, you should be able to customize a plan that works for you. Some third party maintenance providers will allow you to pick and choose features from SLAs. You can work with your provider to create a custom contract for you and only pay for what you are using.
Another way you can save money with your TPM provider is with volume pricing. If you have 1 server at 1 location receiving service versus 10 servers at 1 location, you may be able to consolidate your contracts and take advantage of some savings. Ask your TPM provider if they offer bulk discounts.
When reducing your hardware maintenance costs, it's important that you still receive the service you need and a good TPM provider can be an asset to you. At M Global Services, we are committed to helping our customers find solutions that work for them. We are happy to walk you through all of the options and help you stick to your budget.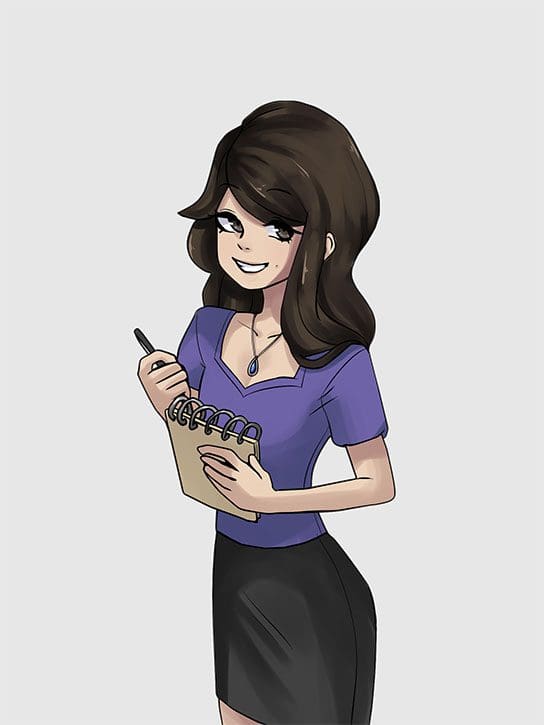 Author Note:
Written by Angie Stephens with contributions from M Global team members including SMEs, management executives, and more.
Talk To Us About Support Options
We want you to consider us an extension of your team, a trusted resource and advisor. Call us today at 855-304-4600 to find out more.