Ways To Spend Your TPM Savings
If you find yourself in the enviable position of a surplus budget because of your astute decision to switch to hardware support with M Global Services, you might be at a loss as to how to spend that extra cash. We are problem-solvers at heart, so we've come up with some solutions for you!
Before diving into our suggestions about how you can spend that hard earned savings, you might want to learn more about how much you can save and when the best time is to switch to third party maintenance (TPM).

(The links below jump you to sections on this page.)
What to do with money you've saved by switching to TPM

1. Expand your Data Center with New or Refurbished Hardware
Take all that extra cash you saved with your M Global hardware support contract and put it to good use taking care of all those things you've been wanting to do --
Build more redundancy in your data center
Add shelves to your SAN
Get more drives or memory
Add SFPs and switches to your network
Pick up some more servers for a rainy day
Stock up on PDUs, UPS, and other parts
And guess what - we can help you with your hardware needs!
2. Frozen Yogurt in the Break Room
Who doesn't love frozen yogurt? (I'm looking at you, Phil.) Your employees and colleagues will laud your name in the halls if you use your savings for frozen yogurt machines in the break room. Load up on the toppings!
Many IT departments are short on staff. With your savings, you'll be able to hire an intern to keep the printers going and finally get to those projects you've been putting off. If you're not interested in putting more employees on the payroll, you can use field engineer resources like M Global's Smart Hands services to help you get things crossed off your list.
4. Give the Entire IT Department a Raise
We all know that the staff in the IT department are the unsung heroes and the beating heart of any company. Take that savings and give everyone a raise! Woohoo!
5. Visit Star Wars Land ( I mean Galaxy's Edge)
What better way to promote team building than taking the IT department to Star Wars: Galaxy's Edge in Disneyland & Disney World. We all know you'd make a great pilot for the Millennium Falcon. And team trust exercises are obviously more effective while building your own lightsaber, designing a droid, or exploring the Black Spire Outpost.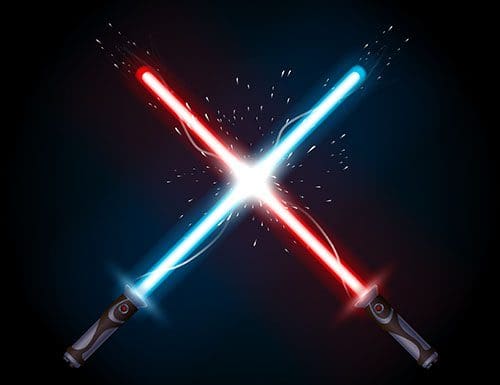 That depends. I know, I know - that's not very helpful. But your total savings depends on several factors such as the number of devices, your current support terms & SLA, environment factors, the type of SLA you switch to and more. But let's play around with some "ish" numbers to help you get an idea of the sort of savings you could expect. Buckle up! We've got some math ahead.
Let's say you have Dell ProSupport with a 24x7x4 SLA on your R840 server. The list price on that is $3200 for three years per server. Because there are no quantity discounts with Dell Support, you'd be looking at $64,000 for 20 servers and $160,000 for 50 servers.
20 - R840 servers with Dell ProSupport 7x24x4 SLA - $64,000 for three years. (list price)
50 - R840 servers with Dell ProSupport 7x24x4 SLA - $160,000 for three years. (list price)
Now let's look at a hardware support contract with M Global.
A 7x24x4 contract for your R840 could start as low as $350 per year per server. (We don't automatically quote a three year price unless you ask us to.) In case you don't feel like doing the math, that ends up at $1,050 for 3 years. Less than half the cost!! But it gets better. Because we usually can give quantity discounts, the more devices you have the more you will save. (There are circumstances where this might not be the case, contact us for more details.)
20 - R840 servers with a 7x24x4 SLA with M Global could start as low as $275/year per server or $5,500/year ($16,500 for three years).
50 - R840 servers with a 7x24x4 SLA with M Global could start as low as $175/year per server or $8,750/year ($26,250 for three years).
The moral of the story here is quantity matters - at least to us. You could save a ton of money even if you only have a handful of devices, but the more devices you have, they more you will save!
Learn more about the costs of third party maintenance support
Third party maintenance hardware support is not just for hardware that has gone or is about to go EOSL. Sure it's a great option to keep gear running smoothly that is out of warranty, but it can also be a great OEM warranty alternative for newer equipment. While third party hardware support can be an option at most points in the hardware support timeline, the sweet spot for TPM support is between 3-9 years (and beyond!)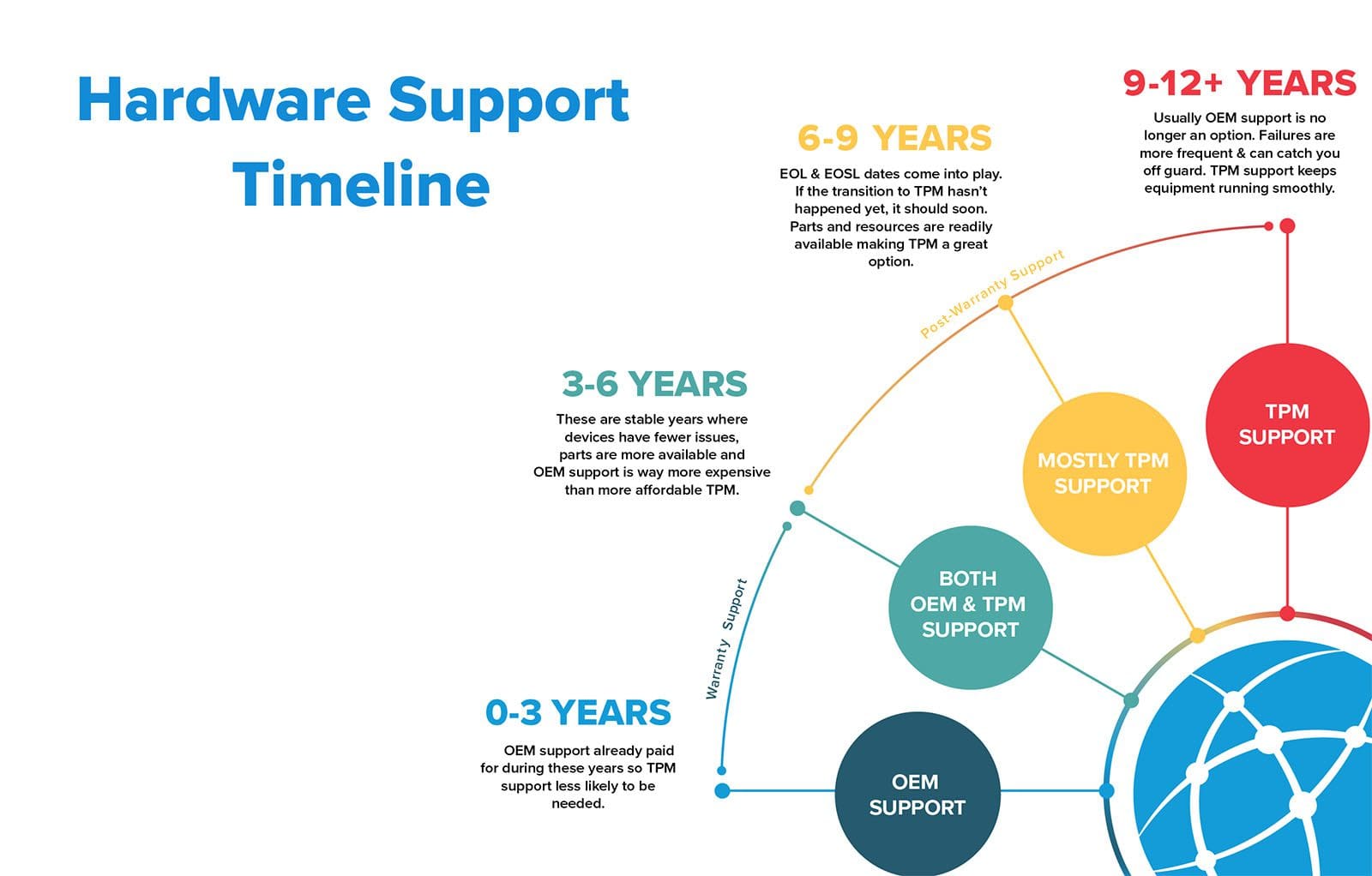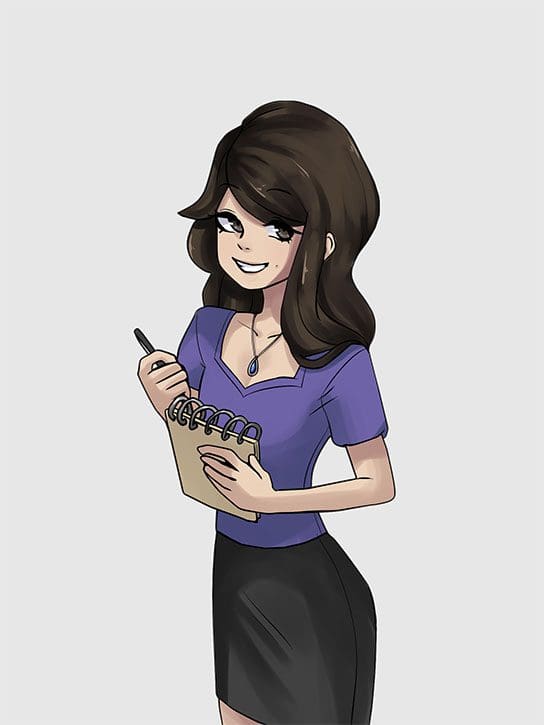 Author Note:
Written by Angie Stephens with contributions from M Global team members including SMEs, management executives, and more.
We want you to consider us an extension of your team, a trusted resource and advisor. Call us today at 855-304-4600 to find out more.
M Global Services Offerings
Third Party maintenance support is what we do. We live and breathe hardware support. But we can offer a few other additional services if you need them.