A Note From Steve: Making It Worth It
Steve sits down for a chat about switching TPM vendors.
We talk to people at various positions within a company — from a SysAdmin intimately involved with IT issues to a purchasing agent completing a checklist, or even a c-level or manager making the big decisions.
That's why we put out content addressing different perspectives when it comes to hardware support like in our posts:
Regardless of the angle, looking for and making decisions about hardware support can feel frustrating and like a waste of time.
I get it. You've probably thought — there better be something really worth it to make the switch to a new vendor. In all honesty, I don't know what will make it worthwhile for you since every situation is different and your approach to hardware support is likely influenced by your job title and perspective.
Is it cost savings? Uncertainty about rolling the dice on a new company — better the devil you know sort of thing? Not worth the hassle? I could answer each one of those obstacles with stuff about how we can play ball with the most competitive rates out there, how the best price on the front-end may not be the most cost effective in the long run, or why our service is the best in the business.
But for that to matter enough to make a difference, you have to be willing to have a conversation in the first place and see the value in what sets us apart.
Taking the Easy Way Out — Renewing Rather Than Looking for a New Provider
I know it might seem easier to just renew the support you already have. Sticking with sub-standard service is all too common, but there is another option. If we were having a conversation right now, I'd tell you that everyone on this team truly cares. And you can have direct access to me and other leadership at M Global.
There's nothing more important to me than my name and the name of our brand and business. So that's what our approach is to everything we do — to make sure that you are always heard and taken care of.
We go beyond customizing SLAs. We cater to people in everything from their SLAs and parts stocking to how they want to be communicated with and what's important to them.
For instance, if we know a client values responsiveness, we'll cater to that even when it's outside the SLA window in their contract. But we'll do it — happily. You won't find that working with other providers.
And if after that conversation, it's still just not worth the hassle, not the right timing, or you don't see the value in what sets M Global apart, that's okay. When you are ready, we'll be here!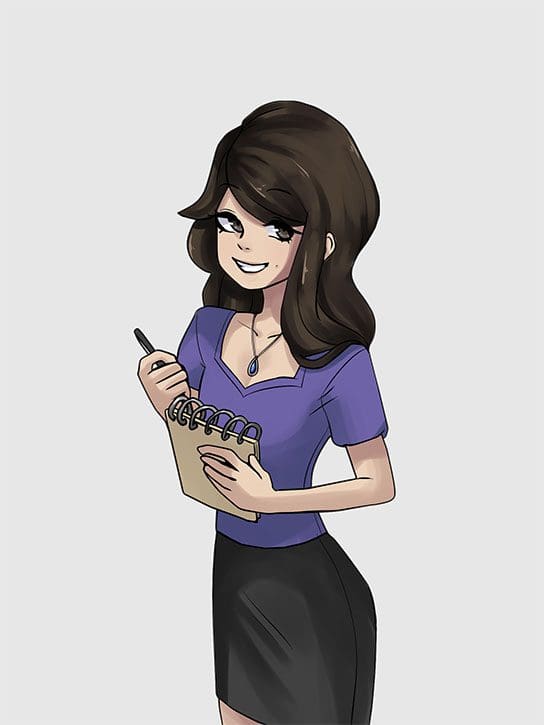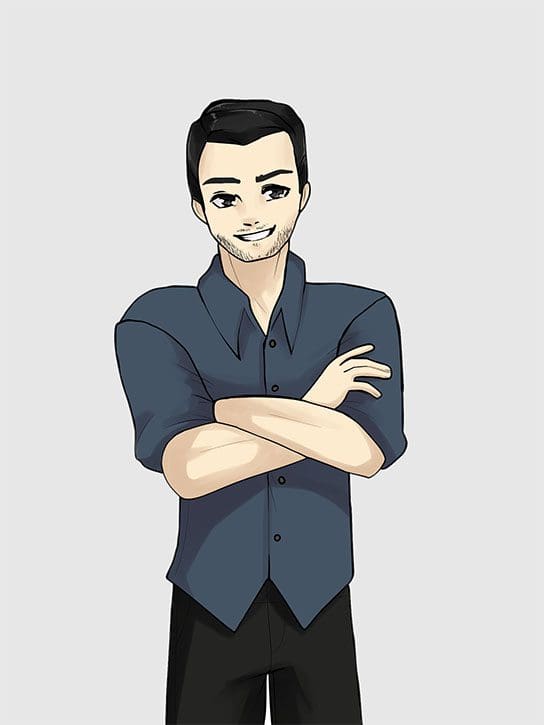 Author Note:
Thoughts by Steve Oono
Words by Angie Stephens
We want you to consider us an extension of your team, a trusted resource and advisor. Call us today at 855-304-4600 to find out more.