Questions to Ask Your TPM Provider
Questions To Ask Your Third Party Maintenance Provider
The right questions can help you make an informed decision when choosing a third party maintenance provider. Sometimes it can be a challenge to sift through all the information and find what you really need to know. Here are a few questions that can take the guesswork out of your decision and help you choose the third party maintenance provider that is right for you.
1. What is covered in my service level agreement (SLA)?
This is a super important question that helps you unpack your service agreement and should lead to a conversation about what services you need, what you can expect, costs, field resources and local stocking strategies.
Ask for a full definition of the SLAs because sometimes seemingly standard agreements can vary slightly by provider. Figuring out your requirements is the key — once you know what you need, you can be sure that you are receiving the services you need and not paying for ones you don't. For instance, if you have a noncritical environment, you may not need to pay for 24 hour coverage.
If you aren't quite sure what your needs are yet, your TPM provider should be able to walk you through the options that will work best for you based on your needs and budget.
2. What is the process of a service ticket?
As a natural segue from the first question, asking about the operations of the TPM provider can help you more fully understand the service that you will be receiving. It's a good idea to find out how the helpdesk is structured and how your service tickets will be handled.
Will you have a case manager assigned to your ticket?
What is the escalation process?
Will you have to wait for parts to ship?
Details like stocking strategies and onsite field technicians should also be discussed.
Knowing the process means there will be no surprises after signing the contract and you will be able to compare apples to apples when researching providers — many companies talk about cost savings and good customer service, but what will actually happen when you open your first service ticket?
3. How long have you been in the industry?
Getting an idea of your TPM provider's history and company culture can give you clues as to whether they have had time to work out the kinks and come up with good processes and procedures.
4. Tell me about the expertise of your engineers
Technically this one isn't exactly a question, but it is important that you feel confident in the knowledge of the engineers working on your equipment. Ask to interview a technical lead — you can get an idea of their expertise and get a feel for the way your service calls might be handled in the future. Your third party maintenance provider should have subject matter experts (SMEs) that can handle the more difficult problems.
The goal behind these questions is to help you gather the information you need and they give you a glimpse into what it might be like working with that TPM provider—are they helpful, straightforward and knowledgeable?  At M Global Services we value open and honest communication and are always available to answers your questions and help you navigate the process.
Contact us for information on our Third Party Maintenance services.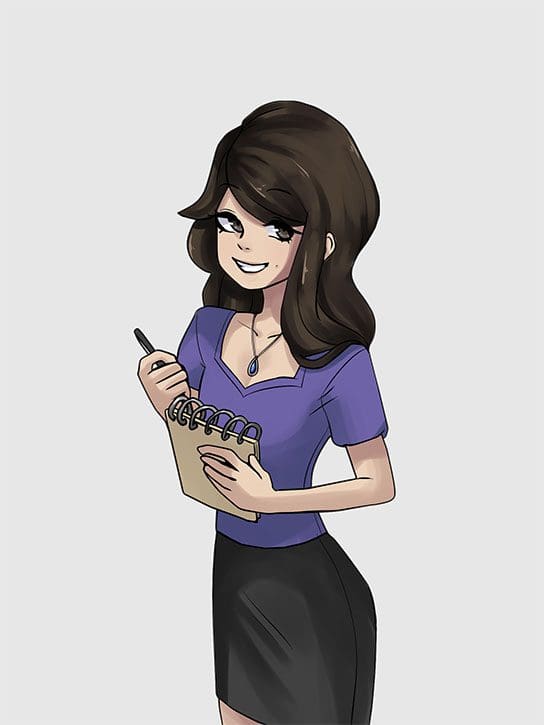 Author Note:
Written by Angie Stephens with contributions from M Global team members including SMEs, management executives, and more.
Talk To Us About Support Options
We want you to consider us an extension of your team, a trusted resource and advisor. Call us today at 855-304-4600 to find out more.