Why Buy Refurbished Hardware
Refurbished Servers, Networking, & Storage Solutions
What is a refurbished server?
Refurbished servers (or any refurbished IT hardware) refer to recertified and/or used hardware that is fully functional and can include components and full devices. For example, it's possible to purchase a refurbished Dell server or a 3PAR storage array as a complete device. But preowned disk drives, used SFPs and other refurbished components are also available. Either way, the equipment is not brand-new off the manufacturer's factory floor.
Many companies that sell hardware differentiate between terms such as used, recertified, renewed, reconditioned, and preowned to highlight the difference between buying a piece of equipment with an unknown pedigree and questionable longevity with one that has been tested, repaired if necessary, and usually guaranteed to be in working order. For our purposes, any term will do to get the point across. If you buy any refurbished, used, renewed, or recertified gear from M Global, it will be thoroughly tested and backed by our Limited Hardware Warranty, so no need to worry about what we mean with any of these names.
Companies are facing various issues that include things significantly reduced budgets and massive lead times to receive new IT equipment. That's where refurbished hardware can come in and take its place as a viable hardware solution.
Benefits of Using Refurbished Hardware
It makes sense and is pretty obvious that refurbished hardware will be less expensive than its brand new counterpart. The cost savings of refurbished hardware is a big bonus. Your budget can stretch further, and you'll be able to afford higher specs for less money.
More power, memory, or whatever requirements were on your wish list that seemed impossible with your budget are now within reach.
Environmental Responsibility
We all want to do our part to be as environmentally responsible as possible, and extending the usefulness of preowned equipment helps to reduce electronic waste.
When it is time to move on to new equipment, supporting companies that are committed to ethical recycling practices for ITAD services can also help. The mantra, reduce, reuse, and recycle rings true in the IT world too.
Lead times have recently become an even more important issue in the IT industry, with many OEMs looking at 3-12 month delays for some devices and components.
The beauty of refurbished servers or networking gear is that it can usually be shipped within days of purchase. Even built-to-order servers with custom configurations are sourced from readily available components that can usually be shipped very quickly. As well, spare parts are generally more readily available for refurbished servers and other devices because they've been around for a while, and there are numerous suppliers on the secondary market.
Balancing Your IT Priorities
The decision to utilize refurbished servers and other hardware in your environment comes down to balancing priorities. While in most circumstances, refurbished configurations can be customized to work with various needs, there are some situations where you may find that new technology is the best choice for you.
For instance, if you have software, applications, or other performance-based needs that can only be filled with the latest technology, finding refurbished hardware that will perform the way you want may be difficult.  Another issue to overcome is the perception of buying used equipment. It doesn't have to feel like buying a stereo out of the back of someone's van or something equally sketchy. Find a reputable seller and do your homework to make sure everything is on the up and up.
At the end of the day, the questions of budget and timeline may end up at the top of your priority list, helping to overcome any hesitancy you may have about using refurbished servers and other devices.
Don't Get Ripped Off When Buying Used Hardware — Know Your Source
The most important thing to ensure that you aren't buying a lemon is to source used servers, storage, and networking gear only from reputable sellers. What does that mean exactly?
Do a little research on the company.
Check out their website and their other areas of digital presence like social media.
Call and have an old-fashioned conversation with them.
Find out how knowledgeable they are about the hardware they are selling.
Do they have expertise with certain OEMs or devices?
Is there a warranty?
What is included in that warranty?
All of these elements can help you get a sense of the credibility of the company and the quality of equipment they sell.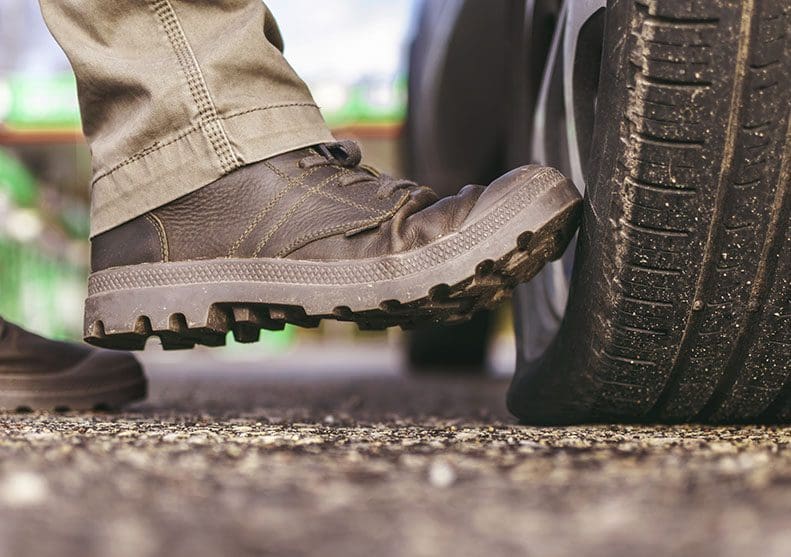 That used Dell server might look like an amazing deal on eBay, but if you are buying from a rando that has little knowledge of the equipment and even less liability if something goes wrong, you are going to be out of luck. Stick with buying from companies that you can verify and feel confident doing business with.
Hardware Support for Refurbished Servers, Storage & Networking Devices
Often refurbished hardware will come with a warranty, much like M Global's Limited Hardware Warranty that comes with components, parts, and devices purchased from M Global. But regardless of the warranty, it's still a good idea to upgrade to full-fledged hardware support. Any lingering doubts about the viability and reliability of refurbished servers and other devices can be laid to rest, knowing that if a failure does happen, you're covered.
Regardless of whether you are brand new to using refurbished gear and have a ton of questions, or you know your way around the secondary market, M Global can help you source, install, & support the IT equipment you need. We create customized hardware and support solutions that work with our clients' needs and budgets, using our 30+ years in the industry to find the best deals and ensure you will get reliable equipment and the right coverage for your environment.
Contact us if you'd like to find out more about how we can help you with your server installation project. We're happy to assist you at any stage and will work with you to find the best option for your unique IT environment!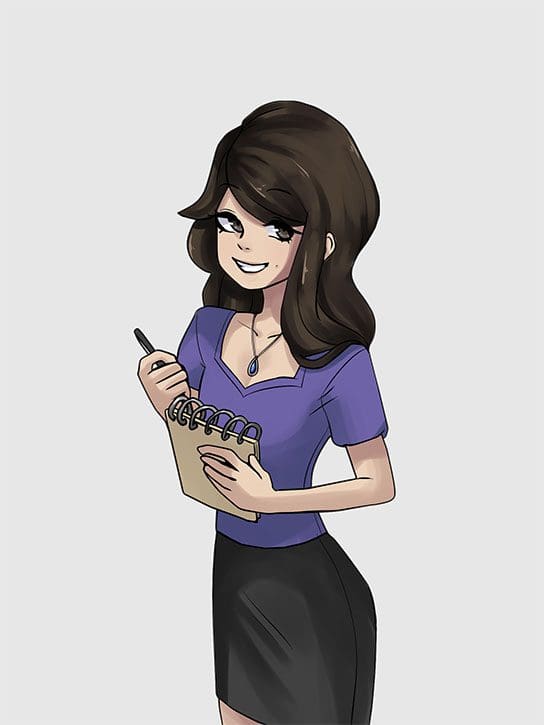 Author Note:
Written by Angie Stephens with contributions from M Global team members including SMEs, management executives, and more.
We want you to consider us an extension of your team, a trusted resource and advisor. Call us today at 855-304-4600 to find out more.