Playing the Waiting Game — Response Times Matter
Philosophers and life coaches might wax lyrical on the virtues of patience, but in the hardware maintenance game, waiting on your support provider to get moving can mean major issues for your organization. Vendor delays at any stage of the process can make your job much harder than it needs to be. Wait for a quote. Wait for a service ticket to be opened. Wait for information and updates in the middle of ticket. Wait for parts to ship. Wait for an FE to be scheduled. So much waiting!! One has to have the patience of Job to handle all of that!
While some of your exact response time expectations will be spelled out in your hardware support contract, we pride ourselves on our speed and agility in helping customers resolve situations, regardless of the SLA you've got. The secret sauce – one part commitment to the customer experience and two parts efficient internal structures and policies with a pinch of pride in a job well done.
Fast Hardware Maintenance Quotes in 48 Hours or Less
We get it – chances are good you are a busy human being. You're probably looking for a hardware maintenance quote because it's on your to-do list. Maybe there's an issue that needs to be resolved, maybe you have devices going EOSL you are looking to get coverage on, or you could be simply looking to trim your budget. Whatever the reason, the last thing you want to do is wait around for a week or more to finally hear back on the quote you requested.
Luckily, that's not how we do things at M Global. Not only will your quote come back to you within 48 hours (unless it is unusually complicated), but the person creating that quote is an expert in hardware maintenance with an average of 20 years of experience in the industry under his or her belt. Our simple quote process is fast and painless. Usually, we respond to your inquiry within the hour while it's still fresh in your mind. Call us now at 855-304-4600 to take it from to-do to done.
Model Numbers & Locations
We'll be asking for some basic information from you, including equipment lists and asset locations. If you want extra credit, we always welcome configuration details as these help us determine parts availability. Having that data ready can help us keep things moving.
Consider SLA Options
Perusing our SLA Options before the quoting process can help you think about your own unique needs. Do you need local or on-site parts stocking? Is your environment critical, or would 9x5xNBD support work great? We will help guide you through those questions if you are unsure, but taking some time to consider what type of support will work best for you can speed things up.
Confirm Timing
You'll want to have a rough idea of when you'd like the support to begin and the desired length of the contract. We can be very flexible with start dates and contract timelines. For instance, if you are planning a hardware refresh and need support for what you hope is a three-month timeline — no problem. And if that timeline gets extended to six or nine months - we've got you covered. Or let's say you have equipment with multiple warranty expiration dates, and you want to simplify your support. We can consolidate your support into one contract with one renewal date. Having that information on the front end can make the quote process even more straightforward.
Rapid Response — Opening a Service Ticket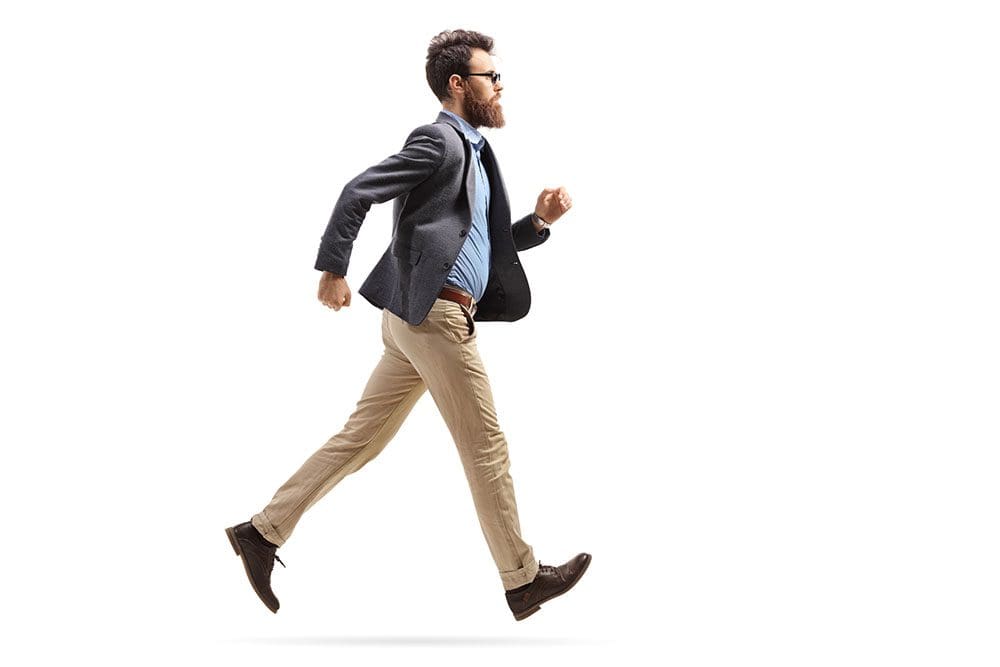 Time is of the essence! Getting started on the path to resolution as quickly as possible shows you that your problems are our problems.
While there will be response time guarantees spelled out in your contract, we generally open a service ticket within minutes for all of our clients. We are always ready to put our best foot forward from the moment you need us - you won't have to wait for us to get the ball rolling!
Get a Move On — Resolving Issues Efficiently
Everyone Knows What's Happening
How do we resolve issues so quickly? We have a unique internal system that keeps the different departments fully integrated. Basically, everyone talks to each other about everything. Anyone touching the ticket knows what is happening, what stage we're at, and what comes next. The Logistics department is notified immediately when a ticket opens. They can get started on their end while the help desk is working through their part. All parties are in the loop through the whole process. This also ties into how we communicate with our customers during a service ticket.
What does this mean for you?
Well, it translates into faster resolutions, better communication (you'd like to know what the heck is happening, wouldn't you?), and we can actually deliver on the SLAs that we promise because of it. You're never left with a lame response like "let me check on that for you" or "the 4-hour on-site response in your SLA doesn't include parts stocking" (which means the tech will be there in 4 hours to say hi and then go home because the part hasn't arrived to install).
Full disclosure — not everything can be done at lightning speed. Hiccups can happen, holidays sometimes interfere with shipping timelines, and complicated problems take time to resolve. But that doesn't mean you should settle for a hardware support vendor who takes their time getting things done.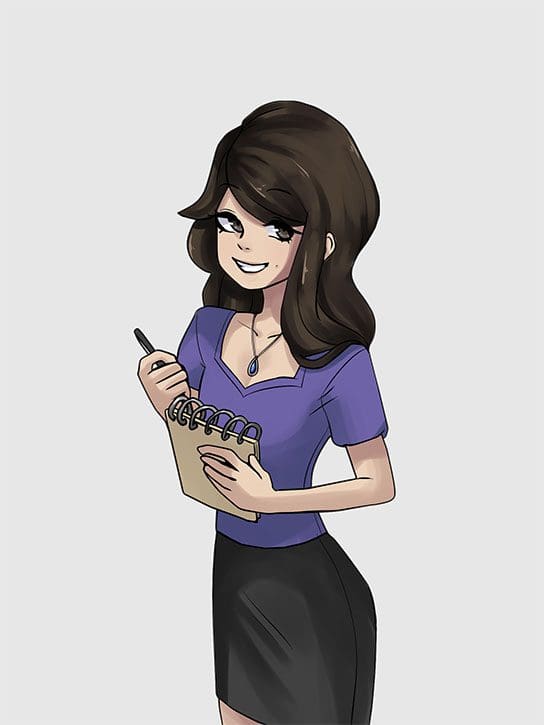 Author Note:
Written by Angie Stephens with contributions from M Global team members including SMEs, management executives, and more.
Sure, patience is a virtue we should all work a little harder on, but with M Global hardware maintenance, you won't have to play the waiting game.
Give us a call us today at 855-304-4600 to find out more.