The Devil Is in the Details
The Devil Is in the Details of Your Hardware Maintenance Contract
Ponder the Particulars & Discuss the Details Before Signing Your TPM Contract
Right now in the TPM space, everyone is trying to set themselves apart—the thing that they want to be known for. For some it might be AI—everything automated within an inch of their life, and for others, it might be focusing on their company culture. So what is it that M Global wants to be known for?
We combat that "devil" hiding in the details. What does that mean? Well, it boils down to "details are important" because they may contain hidden elements that might come back to bite you if you don't pay careful attention. Something might seem simple at first, but issues in seemingly insignificant details can threaten the whole plan. We take care of you by bringing to light all those little details. We talked about how we do that in a specific scenario in our post all about being unhappy with your current TPM provider.
Third party maintenance support is a complicated machine with many moving parts and the contract that you sign should reflect that. At M Global, we make sure that we understand your expectations and that you understand the service you are going to be getting. Even across TPM providers, service can vary widely so here are a couple of important areas to consider when comparing quotes and service.
This can often be confused with diagnostic time. You may think that "4" in your 7x24x4 SLA means that you will have someone on site beginning repairs in 4 hours or less but there are many other possible meanings of this "4". And there are other variables that will affect the success of this including parts stocking strategy, field engineer capabilities, and diagnostics.
Which parts are stocked and where are two very important details that many people don't realize will affect resolving an issue inside the promised time.
Many TPMs offer little to no transparency on the parts they will stock, merely labeling them "commonly failed parts." If the part that fails doesn't fall into their criteria then you are out of luck!
At M Global, we do things differently. We give our clients detailed lists of exactly which parts will be stocked that include part numbers and descriptions. They can add or remove parts from this list as their budget allows. An important detail of being able to provide our clients with this list is that we build out a dedicated inventory for each client. Many TPMs share parts inventory across clients. If multiple clients are in need of the same part, again, they are out of luck!
It is important to really dig into what the SLA's mean for each TPM provider. Though the terminology may be the same, the definitions may vary which in turn means that the service you will receive will also be different. Overlooking the details in these areas might sabotage your hardware maintenance support experience. But we are here to conquer those little hidden elements! Contact us to find out more!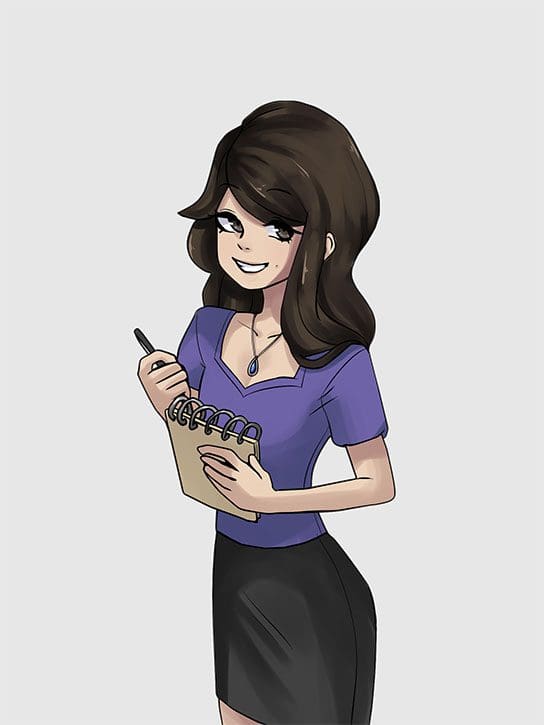 Author Note:
Written by Angie Stephens with contributions from M Global team members including SMEs, management executives, and more.
Talk To Us About Support Options
We want you to consider us an extension of your team, a trusted resource and advisor. Call us today at 855-304-4600 to find out more.