The Truth About Third Party Maintenance
There are a lot of myths, misconceptions and misinformation floating around about third party maintenance. Let's separate fact from fiction.
Myth:


Third party maintenance is less expensive so OEM hardware support must be higher quality.
Nope — this couldn't be more wrong!
As people we tend to give a higher value to something that costs more even if it's intrinsic worth is not more than the less expensive thing. When we don't have enough information about the two things that we are comparing, we assume that the more expensive one is more valuable. And because many OEMs have high brand recognition, people immediately associate value and trust with the brands they recognize.
Actually, third party maintenance doesn't just meet the same standards as OEM support — it often exceeds it.
So why is OEM support more expensive? Since their focus is on hardware sales and they need you to buy more hardware, support costs can be inflated and much higher than TPM support. Their goal is to motivate you to examine the cost of maintaining the older but still functioning equipment or buying new equipment. On the other hand, third party maintenance providers are focused on providing service.
Myth:


TPM is risky because OEM engineers are more qualified than TPM engineers.
Also false!
Just because an engineer works for the manufacturer does not mean that they have super-secret special knowledge. In fact, many TPM engineers used to work for the manufacturers. Some third party maintenance providers even have test labs to make sure their engineers have the opportunity to continue learning and experimenting.
Often, working with a TPM provider can be more beneficial because they have experience with multiple manufacturers and devices which means they can provide solutions across brands. And many TPM providers have subject matter experts (SMEs) who specialize in particular brands when there is an issue that requires a little more specialization.
Myth:


I have to choose between using OEM and third party maintenance support.
The truth is you have lots of options.
In fact, it is very common to combine services from an OEM with a third party maintenance contract. One of the great things about working with a TPM provider is their ability to be flexible. The provider that you work with should be comfortable helping you with a mixed OEM and TPM support model. They can also coordinate the contract timing so that it is in sync with the models that are supported through TPM providers thus preventing the headache of multiple contract start dates.
Myth:


Replacement parts from TPM providers are inferior in quality and getting parts for EOSL devices is difficult.
Most TPM providers are committed to only using OEM parts giving you the same quality you would receive from an OEM. Replacement parts for EOSL devices are sourced from a variety of places and some TPMs are able to continue supporting equipment from the mid-1990s without too much difficulty.
Eventually parts may become more difficult to source, however, that doesn't happen as quickly as you might think. M Global goes one step further and provides customers with notifications when replacement parts for EOSL devices become more difficult to source. This gives clients the opportunity to weigh their options before a critical situation arises.
Third party maintenance is a great option for many companies. Dispelling some of the myths and misconceptions about TPM can help you have more information and in turn make the best decision for your company.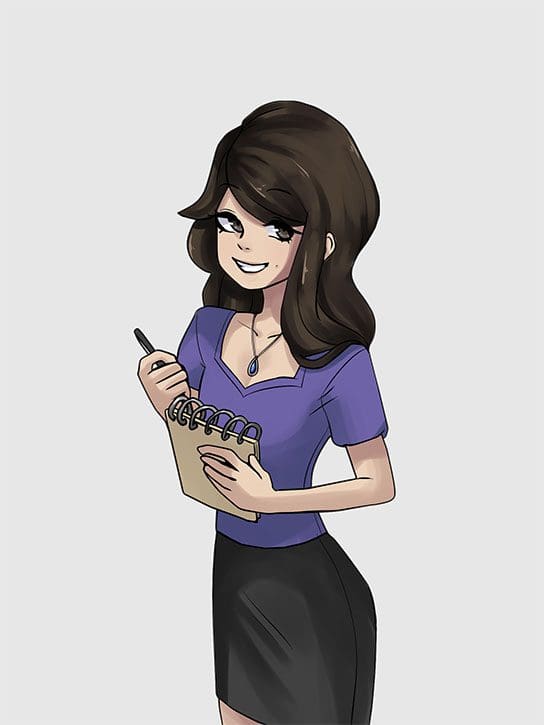 Author Note:
Written by Angie Stephens with contributions from M Global team members including SMEs, management executives, and more.
Talk To Us About Support Options
We want you to consider us an extension of your team, a trusted resource and advisor. Call us today at 855-304-4600 to find out more.