What To Do With Your Old Servers
Maybe you just did a hardware refresh and are wondering what to do with your old gear that still works just fine, or maybe you have a storage closet full of servers older than the new hire. Whatever the case may be, we're here to help you find new uses for your old servers.
If your server is very old or not easily fixable...

If you've got equipment that is advanced in age or not functioning at all, there are still a few things you can do with your old servers.
Dismantle for Spare Parts

You might choose to do this with a functioning server as well, but it's a great way to get the most out of a non-working server. Let's say that you had some kind of catastrophic or expensive-to-fix failure, there still may be several usable parts such as memory, drives, power cable, and more that you can retrieve and use for other equipment.
Use Decommissioned Hardware for Stress Management
It can be pretty stressful dealing with tech day after day that just won't behave. Why not practice a little self-care and find some stress management techniques that will work for you.

M Global disclaimer: Use discretion and be safe. We're not recommending recreating a certain movie scene involving a printer and a bat (though I'm sure most of us have thought about it from time to time.) Don't hurt yourself or anyone else.
Sometimes it's the little things that can drive us to distraction like the drip, drip, drip of a faucet or an uneven desk leg that wobbles back and forth, back and forth. If you can't utilize any of our other tips for old equipment, and you don't have a use for an unreasonably large paperweight, try using that old server to prop up uneven legs on a table or desk. Obviously the discrepancy between the two table legs would need to be uncommonly large, but stranger things have happened.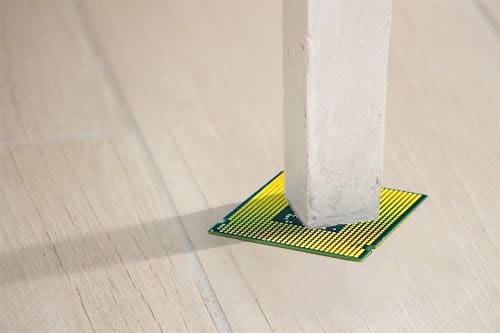 If the server is still functioning...

If your old server is still fully operational or can be easily fixed or upgraded with simple inexpensive parts, there are several ways to put your decommissioned server to good use.
If you don't already have a backup server in place, it's a great time to start. Storing extra copies of critical data can be a lifesaver if the primary server fails - you'll be able to immediately access the data. Other benefits include enhanced security (with the proper encryption), automated backups, and peace of mind.

Get Cash for Old Servers with ITAD Services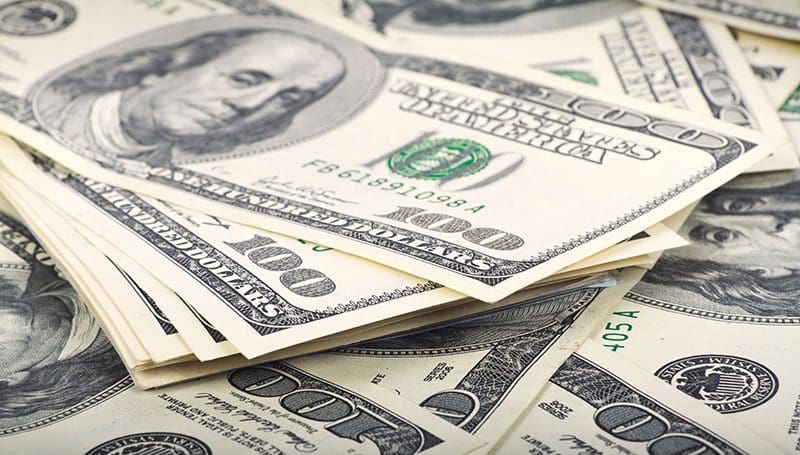 Why not get some cash for your old equipment? The market for used and refurbished gear is hot right now so you may be able to turn your old servers into moolah. There's even a chance your non-functioning equipment could be worth something.
Learn more about ITAD services and how M Global can help you get cash for your old equipment.
Banish elevator music once and for all (unless that's your jam — we're not here to judge) by creating a media server. The tunes in your department can finally be in your hands instead of the hipster playlists found on popular music platforms who shall remain nameless.
Give it to the Employee of the Month

Rewarding hard working employees with unused servers is a great way to put that old server to use. Beyond being able to take the initiative to tinker and learn on their own time, old servers can be used for all sorts of things. Maybe they will set up their own cryptocurrency mining outfit, or take the advice from the previous tip and create an at home media server that can be part of their DIY home theater system. Just be sure to remove all sensitive data before passing on equipment.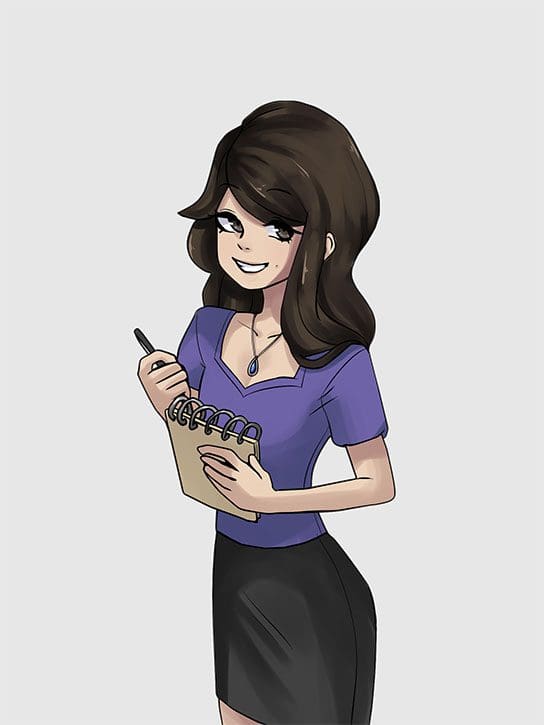 Author Note:
Written by Angie Stephens with contributions from M Global team members including SMEs, management executives, and more.
M Global has solutions to help — whether you need ideas on how to get the most out of old servers, hardware support for new or old equipment, parts and upgrade hardware, ITAD Services, and more, we've got you covered.
We want you to consider us an extension of your team, a trusted resource and advisor. Call us today at 855-304-4600 to find out more.