Third Party Maintenance for Servers, Storage & Network Hardware
What do you want to know?
Third Party Hardware Maintenance Services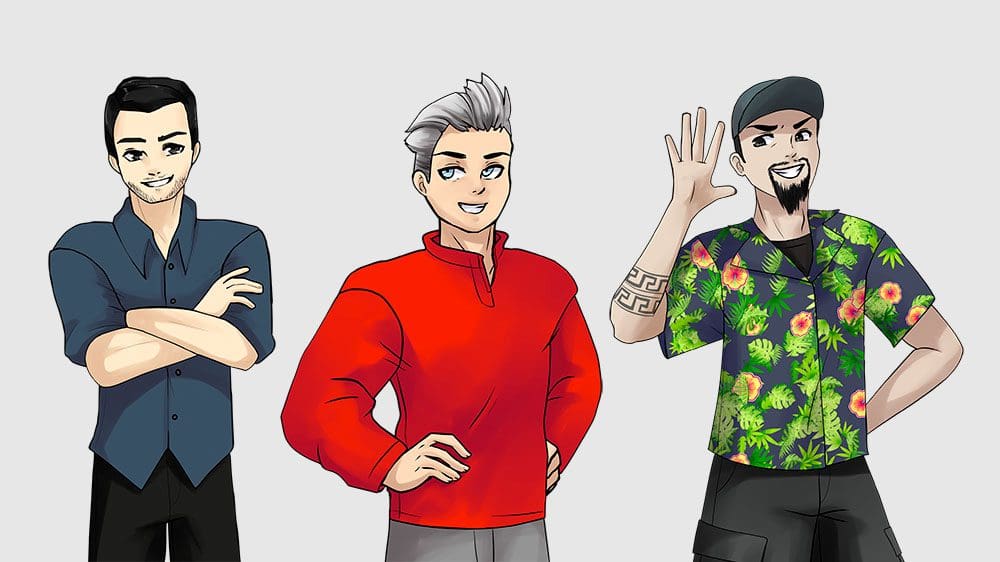 M Global has been committed to providing top-quality server, storage, and network hardware support since 2003. We're passionate about giving our clients the best third party maintenance experience because we know what it's like to be burned by poor customer service.
Beyond the typical benefits of third party maintenance support (cost savings, better service, etc.) M Global provides a host of services dedicated to improving the customer experience. With custom SLAs, speedy response times, and a dedicated inventory for each client, we understand that everyone's hardware support needs are unique—shouldn't your service contract be the same way?
Details can make all the difference. With fully-customizable SLAs, a wide range of supported OEMs, and coverage areas across the US and abroad, we're confident we can find you support options that fit the needs of your data center environment. But if you want to dig into the particulars of M Global's hardware support services, check out these resources below or give us a call.
Get the Scoop on M Global Support Specifics
Want to know what it's like to work with M Global? While it's common for third party support providers to talk a good line about customer service, we want to show you a glimpse into what partnering with us looks like in real life when it hits the fan. We are committed to following through on our SLAs and getting you fast resolutions to hardware issues. Check out the M Global vibes in some of the content below.
What is it like to work with M Global?
Get To Know Steve & The M Global Culture
We are committed to providing useful information with no strings attached. Whether you've got EOSL equipment, need to learn how to check your OEM warranty, troubleshoot your 3PAR device, collect logs on various devices, or even get the inside scoop on how to faster resolutions on your service tickets, we've got you covered.
M Global provides third party maintenance hardware support for a large variety of OEM devices including IBM, Dell EMC, Cisco, and HPE. We also support End of Life (EOL) and End of Service Life equipment (EOSL) from most manufacturers. Don't see the OEM of your device listed here? Reach out to us at 1-855-304-4600 or fill out a quote form—there's a good chance we can still provide hardware support for your device.
Explore Our Hardware Maintenance Services
Common problems—and how we can solve them for you:
Support contracts from the manufacturer are expensive
---
The M Global Solution: A contract with us could save you up to 70% when compared to OEMs.
My current support contract doesn't meet my company's needs
---
The M Global Solution: With us, you can fully customize your contract to fit your budget and needs.
Dealing with several manufacturers is a pain & my service is inconsistent
---
The M Global Solution: We can consolidate your contracts, keeping everything simple — and you'll always get the same great service.
I have several devices that have gone or are going EOSL
---
The M Global Solution: We support EOSL hardware so you don't have to pay for an expensive upgrade.
We want you to consider us an extension of your team, a trusted resource and advisor. Call us today at 855-304-4600 to find out more.