Brocade Maintenance & Support
M Global Services offers technical support and third party maintenance contracts for end of warranty and EOSL Brocade data and storage networking products.
We provide expert third party support for a wide array of Brocade's comprehensive data and storage networking solutions. Directors, Fibre Channel backbones and switches, extensions, SAN I/O modules, and more are covered by our team of experienced engineers.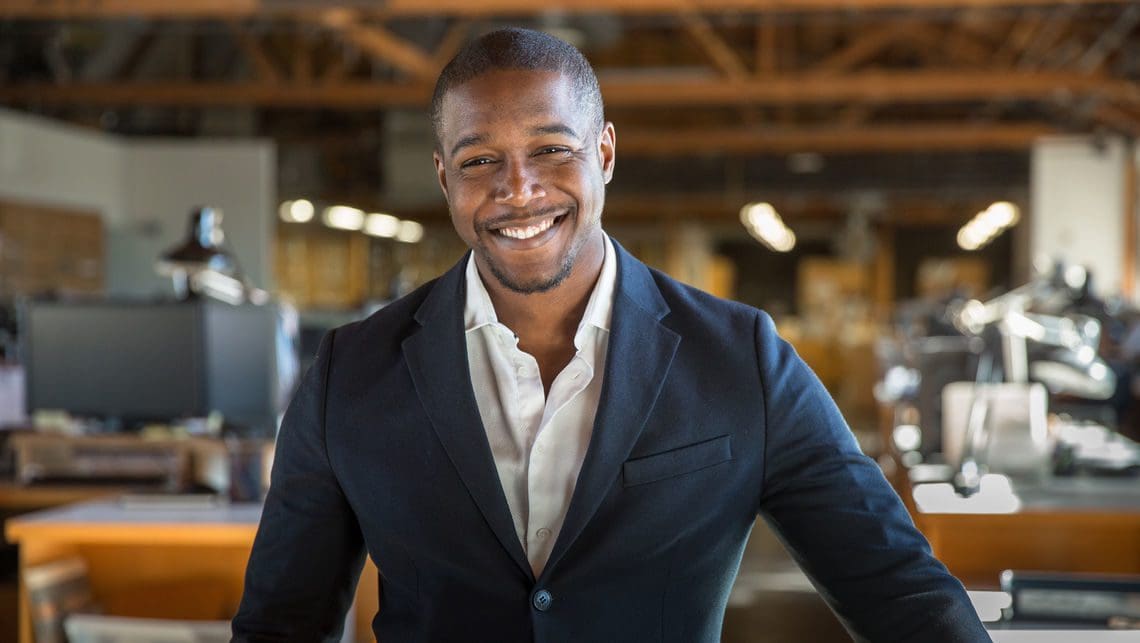 Ready to save on Brocade support?
M Global Services can provide a more cost-effective solution for your Brocade hardware support.
Specializing in Brocade Switch Support, DCX Maintenance & More
Whatever your Brocade device or model, we've got you covered. From DCX directors and blades to ICX and Silkworm switches, we provide reliable third party maintenance support for Brocade's diverse portfolio of network solutions—including the expanded library of products that came from their acquisition by Broadcom Limited in 2016. If you don't see your Brocade device here, don't worry. We'll likely still be able to provide support and maintenance for your equipment!
M Global Third Party Maintenance
300, 2800, 3200, 3800, 3900, 4100, 4900, 200E, 5000, 5100, 5300, 6505, 6510, 6520, 7800, 7840, 12000, 24000, 48000
8 CARD CHASSIS, 4 CARD CHASSIS, 8510-8, 8510-4
7150, 7250, 7450, 7650, 7750, 7850
FCX648S, FES4802, FESX424HF, FI-424C, FWS4802, FWS624
CES, CER & MLX Series, NSR24
ADX 1000/1000F, ADX 4000, ADX 10000, ADX 1008-1/1008F-1, ADX 1016-2/1016F-2, ADX 1016-4/1016F-4, ADX 1216-4/1216F-4, ADX 4000, ADX 10000
Looking for Brocade Parts & Hardware?
Did you know that we can help at every stage of your Brocade hardware's lifecycle?
Adding more devices to your network and need some more SFPs? No problem! We can get those to you. We have 20+ years of experience sourcing hardware — both parts and full devices. If you need help installing parts and devices, we can help with our Smart Hands services. And it goes without saying that we can provide hardware support for current and EOSL Brocade devices. When you are ready to upgrade, we can recycle your old equipment as well with our ITAD services.
Don't have a support contract with us? Not a problem. We can still source parts and offer services. Get in touch and we'll get you the parts you need fast!
Why Choose Third Party Brocade Support?
Cut costs on Brocade support & maintenance
Get up to 70 percent savings when you switch from manufacturer support to M Global support.
Comprehensive 24/7 service
When you work with us, you get access to 24/7 dedicated support and guaranteed service response times of four hours or less.
Customizable parts stocking
Don't wait for parts to ship. With our custom parts stocking options, we develop a strategy to fit your schedule and cater to your unique needs.
Brocade support End of Support Life (EOSL) and current devices
Have devices that Brocade doesn't support anymore? No problem. We provide support and maintenance for equipment no longer serviced by manufacturers.
We want you to consider us an extension of your team, a trusted resource and advisor. Call us today at 855-304-4600 to find out more.
What a Brocade Support Contract Looks Like
Whatever the size of your company or data center environment, M Global can tailor a fully-custom SLA to fit all of your Brocade network maintenance and support needs. Instead of coercing clients into cookie-cutter contracts, we'll work with you to build a personalized SLA so you can get the maintenance and support you actually want. You'll also get 24-hour help desk access, a built-in escalation process, and speedy service response times of four hours or less. Our ample experience with Brocade networking devices allows us to be more flexible with the service we provide. No matter your unique needs, we got you.
We've been creating flexible service level agreements and inventory options for Brocade networking environments to match our clients' environments. We're confident our team will be able to work with you to find the best possible solution to your service needs.
Ready to talk about Brocade support options? Contact us today! Not ready yet? Make sure to check out our process or view our flexible service level agreements to find out more about our approach to customer service.
Learn More About TPM & M Global Services