Dell Compellent Support & Third Party Maintenance
Dell Compellent EOSL Support
If you're looking for post-warranty or end of life support for your Dell Compellent hardware, you've come to the right place. Let M Global's team of expert engineers take care of your support and maintenance needs for your Dell Compellent device, and experience the cost-savings and flexibility of a third party maintenance agreement for yourself.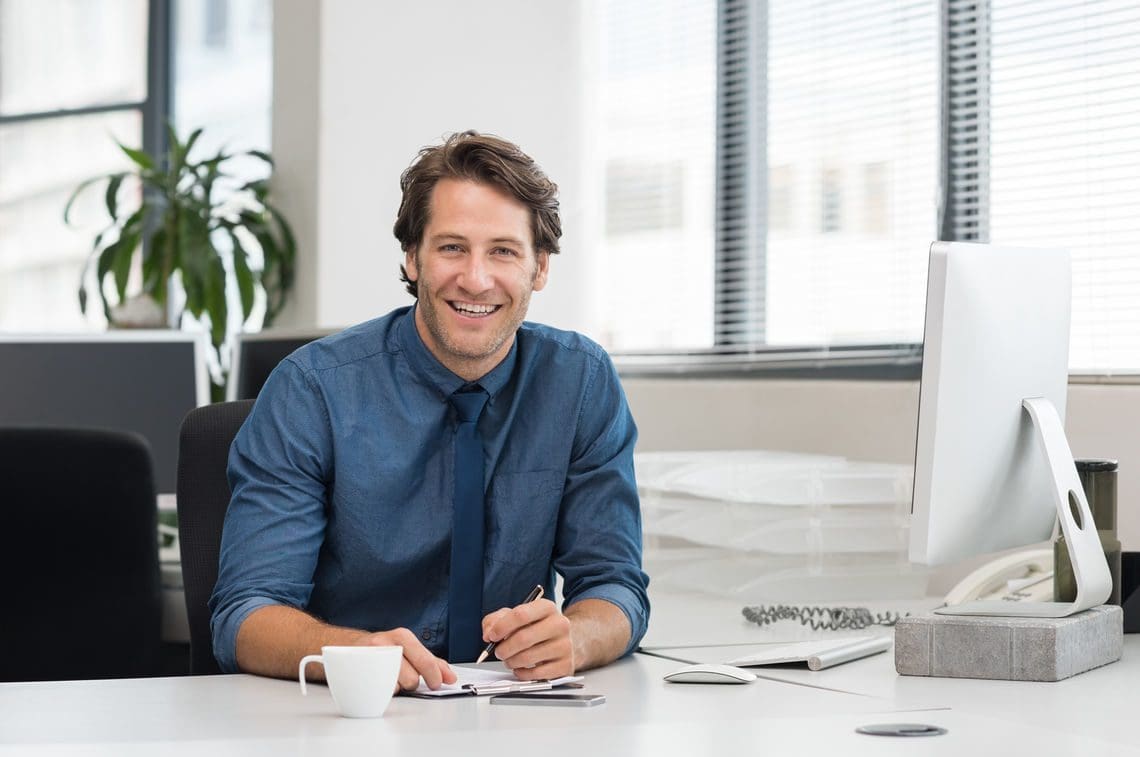 Get started on your free fast quote.
Support for Current and End of Life Dell Compellent Models
At M Global Services, we support the full range of Dell Compellent storage systems, including post-warranty and end of life Compellent models. If you don't see your Dell Compellent model listed here, please contact our support team. We'll still likely be able to give you coverage!
Just as a reminder, Dell Compellent is now known as Dell SC—keep that in mind when looking for your device!
Dell Compellent Storage Center
Dell Compellent Flash Optimized Solutions
Dell Compellent SC200
Dell Compellent SC220
Dell Compellent SC280
Dell Compellent SC400
Dell Compellent SC420
Dell Compellent SC460
Dell Compellent SC4020
Dell Compellent SC5020
Dell Compellent SC7020
Dell Compellent SC8000
Dell Compellent SC9000
Learn More About TPM & M Global Services
Ways Our Dell Compellent Support Is Better
Save big on support & maintenance
Save up to 70 percent on hardware support when you switch from the manufacturer.
24/7 comprehensive hardware support
Get service response times of four hours or less with your own 24/7 dedicated support team.
Get your Compellent parts when you need them
No more waiting for your parts to ship. With M Global, you get to develop your own personal parts stocking strategy to match your needs and schedule.
Compellent End of Support Life (EOSL) support
Don't upgrade your devices unless you're ready. We offer maintenance and support for hardware that's no longer covered by Dell.
We want you to consider us an extension of your team, a trusted resource and advisor. Call us today at 855-304-4600 to find out more.