Third Party Support for EMC Storage Hardware
At M Global, we've been providing customized storage support for EMC devices since 2003. As a third party maintenance vendor, we have the ability to offer our clients support for current and EMC end-of-service-life (EOSL) devices.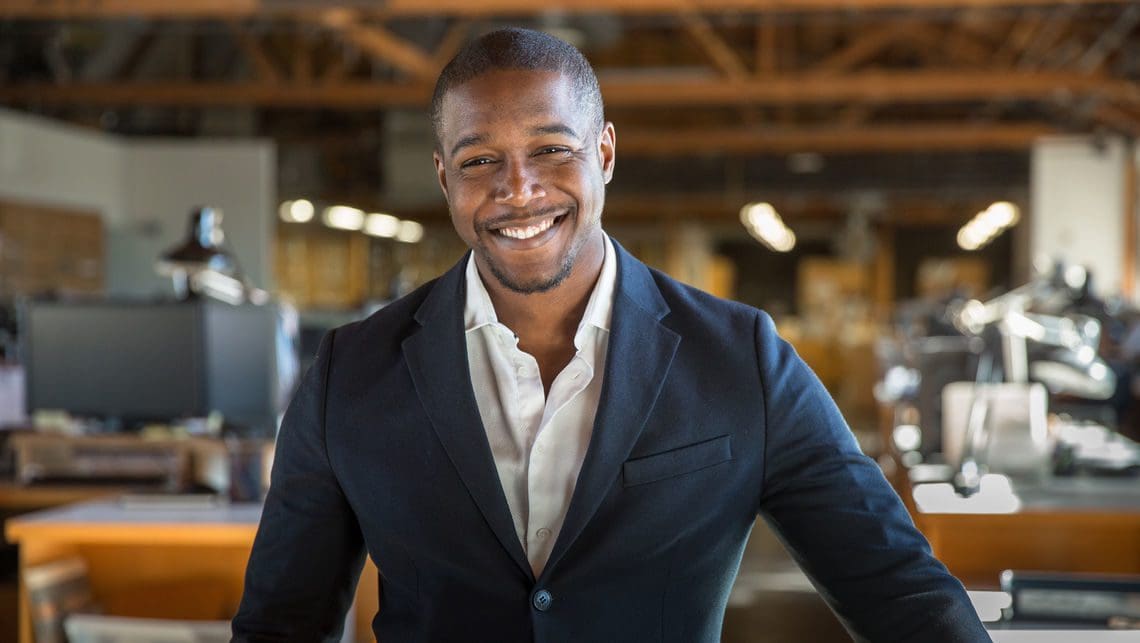 See how we can support your EMC equipment.
M Global Services can provide a more cost-effective solution for your EMC hardware support.
Don't see your device listed here? Give us a call at 855-304-4600 or fill out our contact form. There's a good chance we offer support for your storage devices.
M Global Third Party Maintenance
CX Series
CX300
CX3-10 / CX3-20 / CX3-40
CX400
CX4-120 / CX4-240 / CX4-480
CX500
CX700
IQ Series - Isilon IQ108NL, Isilon IQ12000X
NL Series - Isilon NL410, Isilon NL400
S Series - Isilon S200
X Series - Isilon X400, Isilon X410
VNXe3100 / VNXe3150 / VNXe3300
VNX5100 / VNX5200 / VNX5300
VNX5400 / VNX5500 / VNX5600
VNX7500 / VNX7600
VNX8000
Entry Level
DD100, DD500, DD600, DD800
Mid Range
DD900, DD2000, DD3000
High End
DD3000, DD4000, DD6000, DD9000
Symmetrix 3.0
Symmetrix 4.0/4.8
Symmetrix 5.0/5.5
DMX, DMX2, DMX3, DMX4
VMAX 10K, 20K, 40K
Avamar G2, Avamar G3, Avamar G4, Avamar G4S
NS Series - NS120, NS20, NS40, NS480, NS80, NS960
NX Series - NX4, NX4-CS
Looking for EMC Parts & Hardware?
Did you know that we can help at every stage of your EMC storage hardware's lifecycle?
We have 20+ years of experience sourcing hardware  — both parts and full EMC devices. Whether it's adding more drives or an expansion shelf to increase storage, or upgrading your SSDs to speed up sluggish transactions, we can take care of it. We can install those parts and devices with our Smart Hands services. It goes without saying that we can provide hardware support for current and EOSL EMC devices. When you are ready to upgrade, we can recycle your old equipment as well with our ITAD services.
The merger of Dell Technologies and EMC Corporation back in 2016 brought the two companies together under the Dell EMC brand.
At M Global, we offer support for Dell servers, EMC storage equipment, and Dell EMC devices. The product families we support include EMC CLARiiON, EMC Symmetrix, EMC VNX, EMC VNXe, EMC Celerra, EMC VMAX, EMC Connectrix, EMC Data Domain and EMC Isilon. For a list of Dell & Dell EMC models we support, visit our Dell page.
Learn More About TPM & M Global Services
EMC Third Party Maintenance & Support
Dependable maintenance and support for your EMC devices doesn't have to be expensive. Get Dell EMC support services that are superior to what you would get through the manufacturer–for significantly less.
Like many IT or data center professionals, you may only have had contact with the support through EMC, but your EMC devices can continue running smoothly with M Global Services' third party maintenance and support solutions.
You won't have to bother with replacing your EMC gear before you're ready or worry about downtimes. And commonly failed parts like disks and power drives are a quick fix with our experienced staff. If you've got EOL or EOSL hardware Dell EMC no longer supports, don't worry–we've got you covered for that, too.
Supporting Your EMC Hardware, Whatever it Takes
Look, we're not just another third party EMC maintenance provider looking to make a quick buck off your EMC support and maintenance by shoving "our superior customer service" in your face.
We genuinely care about doing right by our clients because we know what it's like to be burned by bad customer service.
When we say we'll do whatever it takes, we mean that we'll always treat you how we would want to be treated—which means giving you an EMC support contract that is built around your business and following through with the level of attention and EMC hardware support expertise you deserve.
We want you to consider us an extension of your team, a trusted resource and advisor. Call us today at 855-304-4600 to find out more.
Personalized EMC Support Services for Companies Small and Large
No matter the size of your hardware environment, our team of experienced support engineers knows what it takes to provide expert support and maintenance services for EMC customers. Whether your company is small, midsize, or enterprise, we can customize support contracts and services to fit your specific needs.
Get all the support for your EMC devices that you actually want and none of what you don't—no more pre-packaged support options or rigid SLAs.
We provide the kind of EMC third party maintenance and support that we'd actually want to use ourselves. That means giving you complete flexibility when building out your customized SLAs. If you want ten extra power supplies stocked on-site, then you'll get ten extra power supplies stocked on-site.
Learn more about our process.