HPE ProLiant Maintenance
Experience the Difference
New Contract
Better Service
Let M Global take care of your hardware support and maintenance needs for your HPE ProLiant device and see the difference.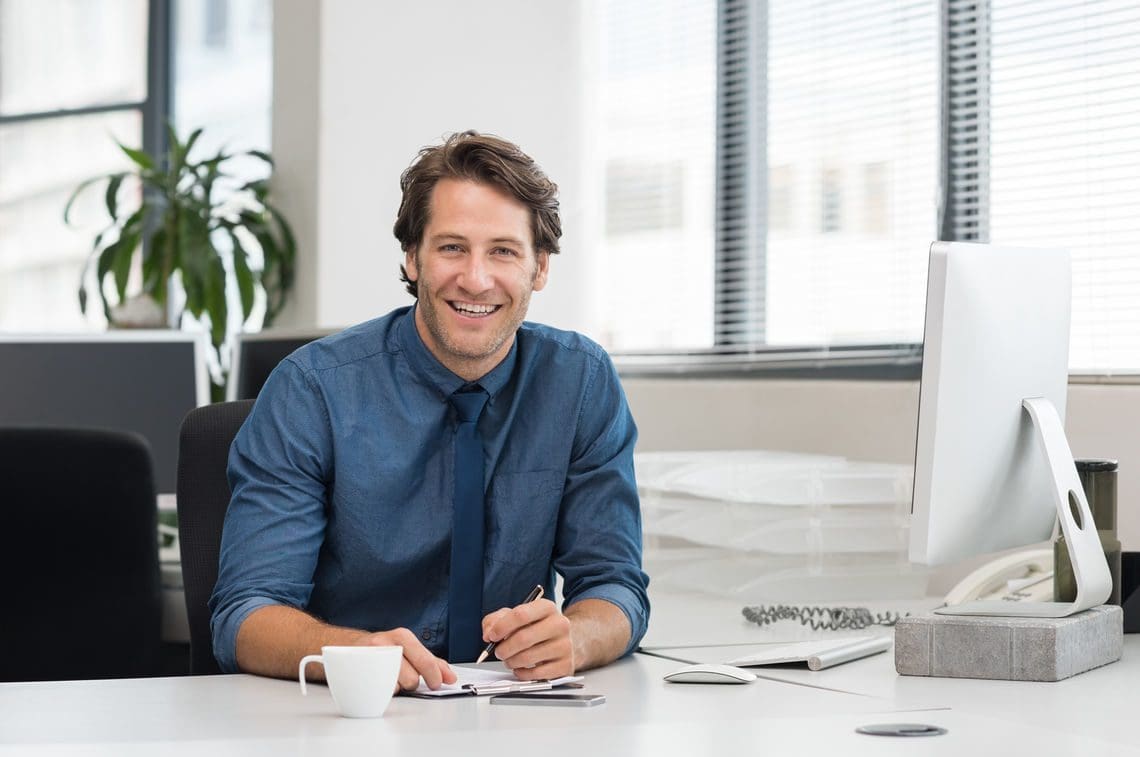 Contact us today and get started on your free fast quote.
Here's How We Set Ourselves Apart
We want you to consider us an extension of your team, a trusted resource and advisor. Call us today at 855-304-4600 to find out more.
DL120 G7

DL320 G6, DL320e Gen8

DL160 G6, DL160 Gen8

DL165 G7

DL180 G6

DL370 G6

DL360 G7, DL360e Gen8, DL360p Gen8

DL380 G7, DL380e Gen8, DL380p Gen8

DL385 G7, DL385p Gen8

DL560 Gen8

DL580 G7

DL585 G7

DL980 G7

DL170e G6
MicroServer

ML110 G7

ML310e Gen8

ML330 G6

ML350 G6, ML350e Gen8, ML350p Gen8

ML370 G6

SL170s G6

SL230s Gen8

SL250s Gen8

SL390s 4U G7