Third Party Hardware Support for IBM Servers & Storage
M Global Services has been a trusted leader in IBM maintenance and hardware support since 2003. We partner with clients in the US and abroad to deliver expert third party maintenance for IBM servers and storage equipment including the IBM Power, AS400, and iSeries, xSeries, pSeries, IBM BladeCenters, System p, DS series, & N series.
Have hardware that's gone EOSL? We provide end-of-service-life and end-of-warranty support for all IBM devices.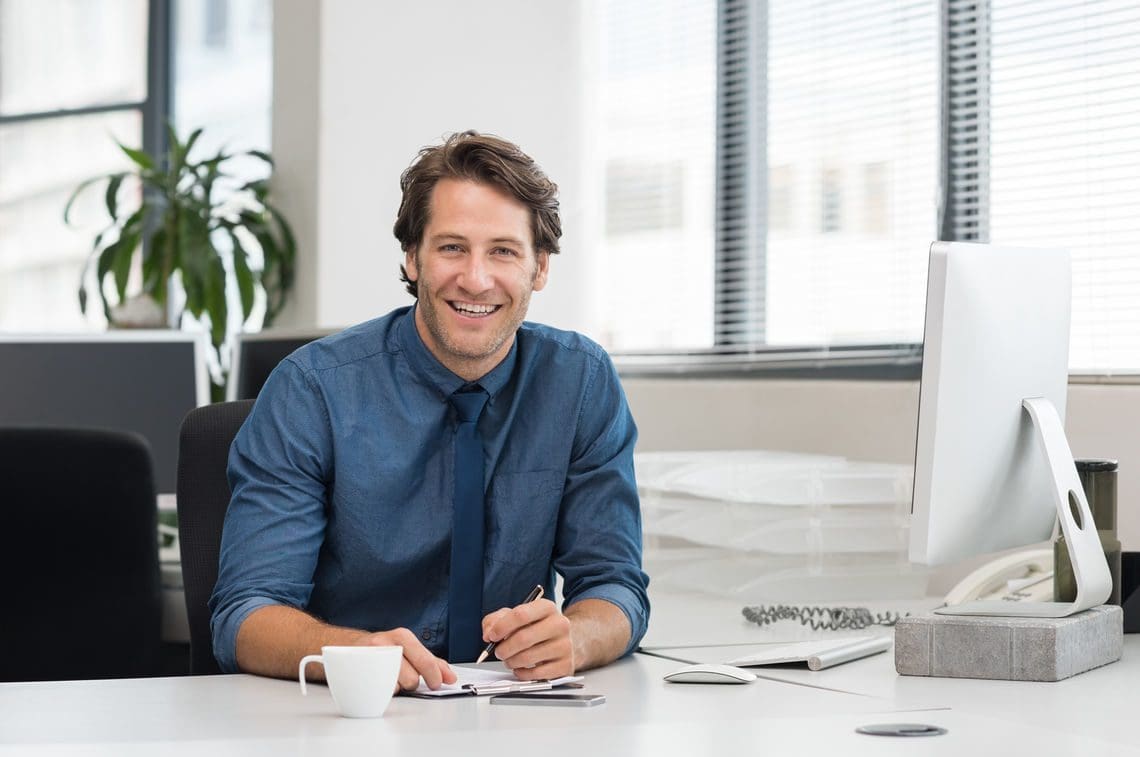 Find out about our IBM Support.
M Global Services can provide a more cost-effective solution for your IBM hardware support.
IBM Server & Storage Models We Support
We support a full range of IBM servers and storage hardware including EOSL devices and those that have reached the end of their warranty. If you don't see your device, give us a call at 855-304-4600 or fill out our contact form. There's a good chance we can offer you support.
M Global Third Party Maintenance
IBM 9405 i5 / 520
IBM 9405 i5 / 525
IBM 9405 i5 / 550
IBM 9406 i5 / 520
IBM 9406 i5 / 550
IBM 9406 i5 / 570
IBM 9406 i6 / MMA
AS/400 150/250
AS/400 170/270
Power 5
Power 6
Power 7
Power 8
7315-C02
RS/6000 140/150/170
RS/6000 240/260/270
RS/6000 505/510/51A
xSeries 336
xSeries 345
xSeries 3500 / 3550
xSeries 2550M2 / M3 / M4
xSeries 3650 / 3650M2 / M3 / M4
xSeries 3850 / 3950
BladeCenter E8677
BladeCenter H — HC10, HS12, HS20 / HS21, HS22 / HS23, HT / HX5
BladeCenter S7779
Flex System 8731
Flex System X240
Flex System X440
PureFlex 7893
PureFlex 7953
PureFlex 7955
M Global Third Party Maintenance
IBM DS3512 / DS3524
IBM DS4700
IBM DS5100
IBM DS8000 / DS8100 / DS8300
IBM EXP100 / EXP420 / EXP520 / EXP810
IBM N3300 / N3400
IBM N3700 / N3600
IBM N5200 / N5300
IBM N5600 / N6210
Storwize V3700
Storwize V5000
Storwize V7000
IBM 2145-8G4
IBM 2145-CF8
IBM 2145-CG8
IBM 2145-DH8
N1001 series
N2001 series
N2002 series
IBM TS3100
IBM TS3310
IBM TS7520
IBM TS7740
Need IBM Parts & Hardware?
No problem! Did you know that we can help at every stage of your IBM hardware's lifecycle?
We have 20+ years of experience sourcing hardware  - both parts and full IBM devices. We don't just fix what's broken, we can also help you optimize your servers and storage equipment. Maybe you need more memory or disk drives for your servers, or your storage device needs an expansion shelf or upgraded SSDs--no worries! We can help! We can install those parts and devices with our Smart Hands services. It goes without saying that we can provide hardware support for current and EOSL IBM devices. And when you are ready to upgrade, we can recycle your old equipment as well with our ITAD services.
Don't have a support contract with us? No problem! We can still source parts and offer services. Contact us and let us find the solution that will work for you!
What to Expect from M Global Services IBM Support
Reduce costs for IBM support & maintenance
Cut costs by up to 70 percent when you switch to TPM from manufacturer support and maintenance.
Response times of four hours or less and access to a dedicated team 24/7.
Don't wait for the IBM parts you need
We customize the stocking strategy to fit your needs so you don't have to wait for parts.
Support for current and End of Support Life (EOSL) IBM devices
No longer have IBM support but aren't ready to upgrade? We got you. We support and maintain both EOSL and current IBM devices.
We want you to consider us an extension of your team, a trusted resource and advisor. Call us today at 855-304-4600 to find out more.
Support & Maintenance for IBM Users
Depending on your SLA, IBM hardware support service requests are sent to one of our help desk engineers who will open a service ticket and begin troubleshooting right away. A case manager will then be assigned to your request for the entirety of the process—no more getting bounced around from engineer to engineer. If more help is needed, IBM subject matter experts (SMEs) with specialized expertise are brought onto the ticket.
Once a solution is found, we handle all of the logistics—taking care of all the parts shipping, receiving, and stocking that needs to happen before the task can be performed. We'll then schedule a field engineer to come on-site and fix your IBM device. After your request is taken care of and all parties agree on a proper resolution, your IBM service ticket will be closed.
We'll help to make sure you know exactly what's included in your SLA before signing a contract with us. It's our goal to set clear expectations and eliminate future surprises for our clients.
We can also fully customize your IBM server, storage, or EOSL support maintenance contracts to ensure you get the exact services you need.
Learn More About TPM & M Global Services
IBM vs M Global Third Party Maintenance
Personalized IBM Support Services
With our fully customizable contracts and experienced IBM engineers, we can create the perfect support plan for your IBM devices. Worried about commonly failed parts and want to stock twenty extra cache batteries and power drives on-site? We can make that happen. Your SLA can be completely unique to you and your business.
Our client transparency and OEM-specific expertise set us apart from other IBM maintenance support providers. Give us a call or fill out a quote form to see the difference for yourself.