IBM AS400 iSeries Hardware Support
IBM iSeries
AS400 Support
M Global's extensive experience with IBM AS/400 and iSeries equipment makes us a trusted IBM hardware maintenance partner, especially for EOSL devices.
Because many of the IBM AS400 and iSeries devices have reached the end of their service life with the manufacturer, third party hardware maintenance solutions may be necessary to keep them in top shape. Our expert engineers have been working with these models for many years and can tailor the procedure to meet your needs. This makes common failures like cache battery replacements and disk failures an easy fix.
Need help with your AS400/iSeries servers?
What's with All The Different Names for The IBM AS400?
The IBM AS400 iSeries has gone through many transformations and name changes since its inception in 1980s. It began as the AS/400 (Application System/400) in 1988. In the year 2000, it was updated and renamed iSeries. It was again updated in 2006 with a new operating system and renamed System i. In 2008, the name was changed again to Power Systems and a new operating system was updated.
There has been quite a bit of confusion in all these name changes and updates and it certainly doesn't help that people often use names interchangeably. For instance, someone may have an iSeries device but use the term "AS400" when searching for information or support. This can make it difficult to find the right information.
Some names associated with the AS 400 iSeries include:
AS400, eservers, iSeries, i Systems, Series i, System i, Power Systems
Why Choose M Global Services for IBM AS/400 Maintenance?
A commitment to customer service, customizable SLAs, and contract savings of up to 70%—that's what you get when you choose M Global for your IBM iSeries support. There's a reason our clients stay with us year after year.
When you are ready to get a quote, you will need your rack configuration details to complete the process. If you need some help collecting the rack config for your AS/400, follow this easy step-by-step process.
We want you to consider us an extension of your team, a trusted resource and advisor. Call us today at 855-304-4600 to find out more.
IBM AS400 Service Level Agreements
We get it, providing quality hardware maintenance and support is about more than just being an expert. That's why at M Global, we take the time to get to know your needs and work with you to build a service level agreement customized for you. And when we say custom, we mean fully custom. Want twenty extra cache batteries stocked on-site? We got you. Want same day on-site support? We got you.
Seriously, don't be afraid to ask about anything you want to include in your SLA; odds are we'll find a way to get it done. We want our clients to have the best service experience possible, and that means making each process personal. Nobody knows what you need better than you do—let's find a way to fit it into your contract.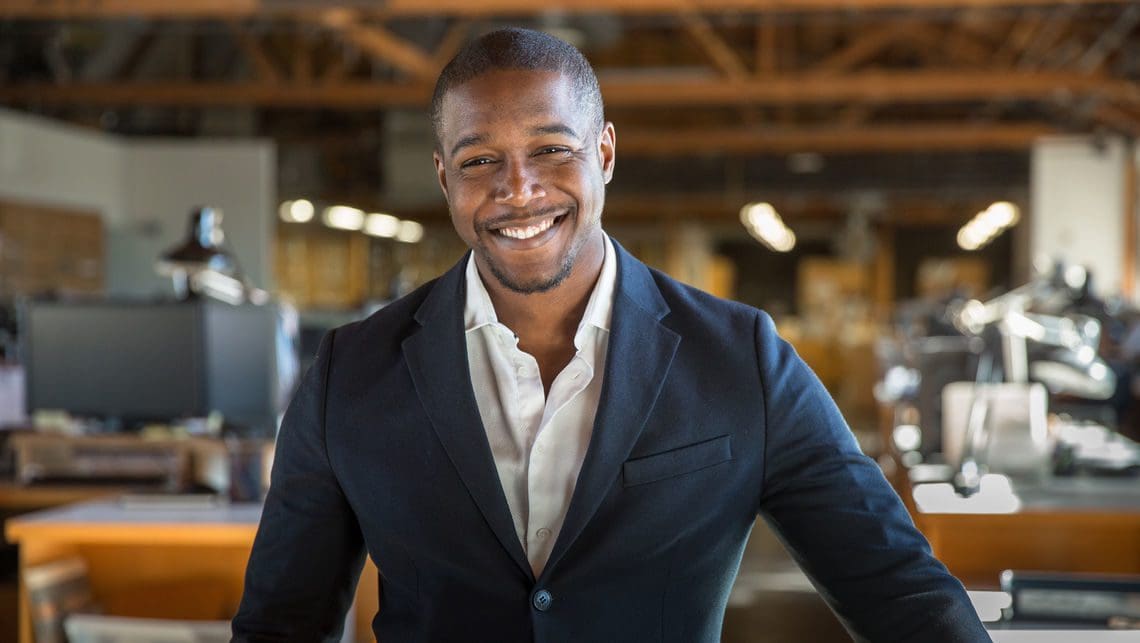 We explain why there are so many names for the AS400