Oracle Hardware Maintenance & Support
Along with our experienced Oracle engineers, we provide 24/7 technical support, speedy response times, and custom-built parts stocking strategies for each client.
When shopping for hardware support for your Oracle and Sun servers, enterprise servers, and storage systems devices, you'd be hard-pressed to find more reliable support than with M Global Services (though we are a little biased).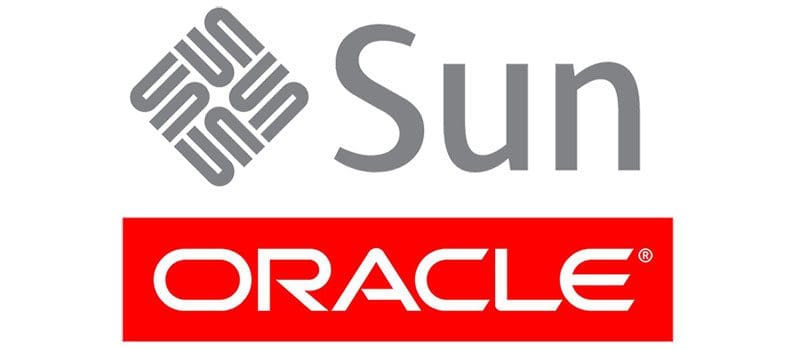 Ready to save money on
Oracle Support?
Oracle vs M Global Third Party Maintenance
Support for Sun and Oracle Servers & Storage Systems Devices
M Global supports a wide range of Oracle and Sun devices including server & storage equipment. This includes all EOL and EOSL hardware that is no longer under contract with the OEM. If you can't find your device listed here, make sure to let us know—there's a good chance we'll still be able to give you support!
M Global Third Party Maintenance
Oracle & Sun Servers & Storage
Sun/Oracle SPARC T-Series
Sun/Oracle SPARC M-Series
Sun/Oracle SPARC Enterprise
Sun/Oracle Sun Fire
Sun/Oracle x86 Systems
Sun/Oracle Exadata
Sun/Oracle Blade Servers
Sun/Oracle Netra Series
Sun/Oracle StorEdge
Sun/Oracle StorageTek
Looking for Oracle Parts & Hardware?
Did you know that we can help at every stage of your Oracle & Sun equipment's lifecycle?
We have 20+ years of experience sourcing hardware  - both parts and full Oracle devices. We don't just fix what's broken, we can also help you optimize your servers and storage equipment. Maybe you need more memory or disk drives for your servers or your storage device needs an expansion shelf or upgraded SSDs--no worries! We can help! We can install those parts and devices with our Smart Hands services. It goes without saying that we can provide hardware support for current and EOSL Oracle devices. And when you are ready to upgrade, we can recycle your old equipment as well with our ITAD services.
Don't have a support contract with us? No problem! We can still source parts and offer services. Contact us and let us find the solution that will work for you!
Learn More About TPM & M Global Services
M Global Services can provide a more cost-effective solution for your Oracle hardware support.
Third Party Oracle Support You Can Trust
Lowered costs for Oracle support & maintenance
With M Global, you can save 70 percent on Oracle and Sun support when you switch from the manufacturer.
24/7 expert technical support
Our dedicated support team is available 24/7 so you get help when you need it the most.
Get your parts when you need them
With the ability to build your own custom parts stocking strategy, you get your Oracle and Sun hardware parts shipped and delivered on a schedule that fits your preferred needs.
Expert Support for current and End of Service Life (EOSL) Dell Oracle and Sun Hardware.
We provide reliable support and maintenance for Oracle and Sun devices not supported by the OEM. That means you don't have to upgrade your equipment until you're ready.
We want you to consider us an extension of your team, a trusted resource and advisor. Call us today at 855-304-4600 to find out more.
Customized Oracle & Sun Hardware Support Services
What an Oracle Hardware Support Contact Looks Like
Every Oracle and Sun hardware environment is unique, shouldn't your support contract be the same? With M Global, you aren't shoved into a cookie-cutter contract. We work with our clients to create a personalized SLA to make sure you get what you need when you need it. So whatever your support and maintenance needs may be, just ask—we got you.
With 24/7 access to our help desk, 4-hours or less service response times, and an escalation process designed for fast communication, we strive to give customers the best hardware support and customer service experience they've ever had. We even provide support for EOSL and EOL Oracle and Sun devices to extend the life of your budget and equipment. See for yourself why we're so confident in our ability to provide quality Oracle and Sun support by contacting us today!
See if Third Party Oracle Support Is Right for You!
What is Server Maintenance?