Third Party Hardware Support for Your Quest Software Devices
Third Party Hardware Support for Your Quest Appliances
Coverage for End of Support Life (EOSL) Quest devices
Not ready to upgrade your appliance? No problem. We support hardware devices no longer covered by Dell, now that Quest supports all DL-series, and KACE appliances.
24/7 Comprehensive Quest Hardware Support
M Global provides a dedicated support team that is available 24/7, with response times of four hours or less.
We pay close attention to your needs and care about every experience our clients have with us. Our approach to customer service will shine from the moment you engage with us.
Save big on Quest hardware support & maintenance
Save up to 70% when you switch over from Dell support and maintenance services.
We cover the hardware. Quest covers the software. Everybody's happy.
Learn More About TPM & M Global Services
Customized Quest Hardware Support Services to Fit Your Environment
We've partnered with Quest to deliver the best support for PowerEdge servers and other Dell devices. Get expert hardware support and services for any type of server and storage environment from our certified team of engineers. It doesn't matter whether your company is small, midsize, or large—we customize contracts to fit your unique needs. We offer comprehensive Dell hardware support and maintenance and supplemental support for current Quest contracts.
With M Global, you don't have to commit to expensive contracts and SLAs that don't even meet your specific needs. We let clients choose what goes into their support contract, so they only have to pay for what they actually want.
Since 2003, we've worked closely with clients to tailor parts stocking options and service level agreements that best fit their needs. We're confident that our experienced team will be able to provide exceptional support for your hardware environment.
We want you to consider us an extension of your team, a trusted resource and advisor. Call us today at 855-304-4600 to find out more.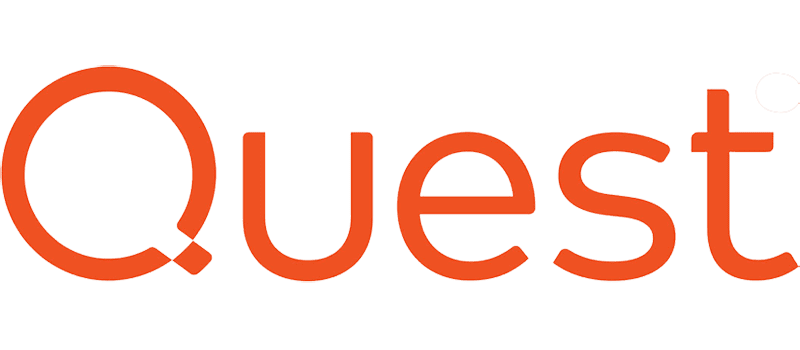 M Global Services Plans & Options
| | | | |
| --- | --- | --- | --- |
| Help Desk Monday - Friday, 8am - 5pm | ✔ | ✔ | ✔ |
| Help Desk 24/7 | | ✔ | ✔ |
| Guaranteed Business Hours Response | ✔ | ✔ | ✔ |
| Guaranteed 4 Hour Response | ✔ | ✔ | ✔ |
| Service Ticket Opened Within Minutes | ✔ | ✔ | ✔ |
| Remote and On-Site Diagnosis | ✔ | ✔ | ✔ |
| Parts Replacement Scheduled After Diagnosis | ✔ | ✔ | ✔ |
| Parts Delivery Next Business Day | ✔ | ✔ | ✔ |
| Local or On-Site Stocking of Commonly Failed Parts | | ✔ | ✔ |
| Local or On-Site Enhanced Parts Stocking | | | ✔ |
| On-Site Support Next Business Day | ✔ | ✔ | ✔ |
| On-Site Support Same Day | | ✔ | ✔ |
| Re-Routing of Auto Generated Alerts | ✔ | ✔ | ✔ |
| Defective Media Retention (DMR) | ✔ | ✔ | ✔ |
CEO of M Global Answers Questions