A Note From Steve: Accountability
Steve sits down to talk about how accountability is a key element in the customer experience.
I know that talking about accountability can make people squirm a bit because it draws attention to the fact that sometimes things might not go according to plan.
In a service-based industry, you have two options: pretend like everything will always go perfectly and then hide behind excuses when they don't, or set expectations clearly from the beginning and take responsibility and ownership of the situation when you hit a bump in the road. I know which kind of company I would rather deal with.
Nothing irritates me more than having to dig for the truth and feeling like I'm being fed a line. And if I have to renegotiate for the service I've already paid for, that's just not going to cut it.
We took some time to dig into the details of how the M Global help desk puts all this into practice in our post, Accountability at the Help Desk.
I've been in the industry a long time and have been on the customer side of receiving hardware support. That's why I started M Global in the first place — I wanted hardware support that didn't constantly feel like a game of unkept promises and vague excuses.
No need to worry — we got you!
If you've ever had a service experience that involved finger pointing and shirking of responsibility, I feel your pain. That's not how we do things at M Global.
M Global accountability involves communicating what the issues are and what we're doing about it. We take ownership of the situation, and we don't hide behind excuses, escalation points or internal processes. Our customers don't have to dig for the truth. This gives them a true sense of relief and reassurance when they know we are in it with them — they can trust us to take care of them.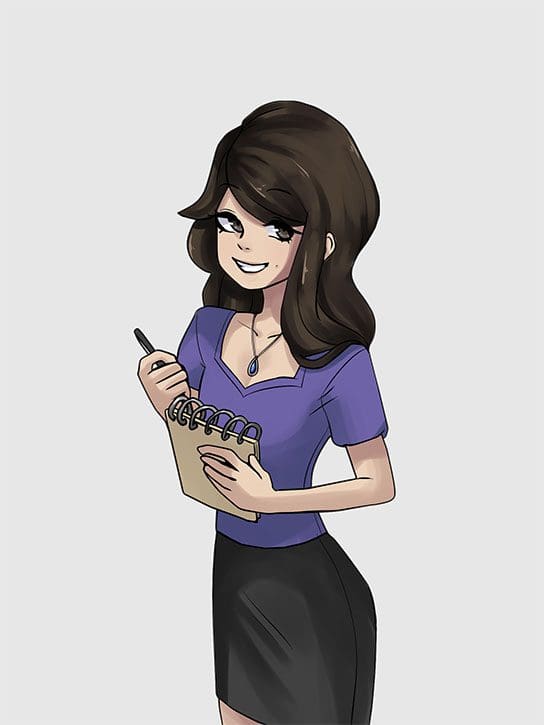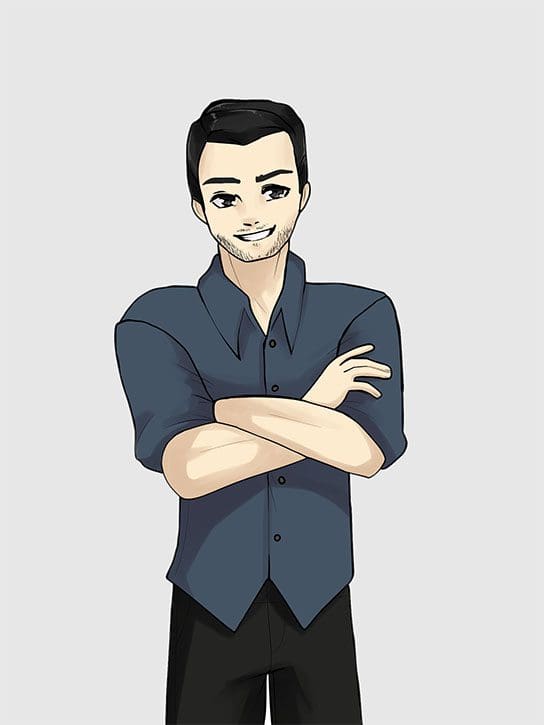 Author Note:
Thoughts by Steve Oono
Words by Angie Stephens
Tired of excuses in your hardware support? Try us out! We mean it when we say we've got your back! Call us at 855-304-4600.