We Take Care of Our Partners
M Global Services' Partner Program is designed to help you expand the range of services you can provide. When you become a partner with M Global, your VAR or MSP company can offer your clients high quality third party maintenance support making use of M Global's extensive experience and knowledgeable staff without the hassle of building out or managing those resources.
Whether this is the first time you've considered third party maintenance as a possibility, or you've looked at support options before and are searching for a partner you can depend on, we an help you find support solutions for your clients and make money while you are at it.
Pass on the cost savings of up to 70% vs. OEM to your customers. I bet they would appreciate that.
With larger margins, you can make more money providing your client with TPM support than you would with OEM support. And every time your client renews their contract, you continue to see the profit. Recurring revenue stream? Check!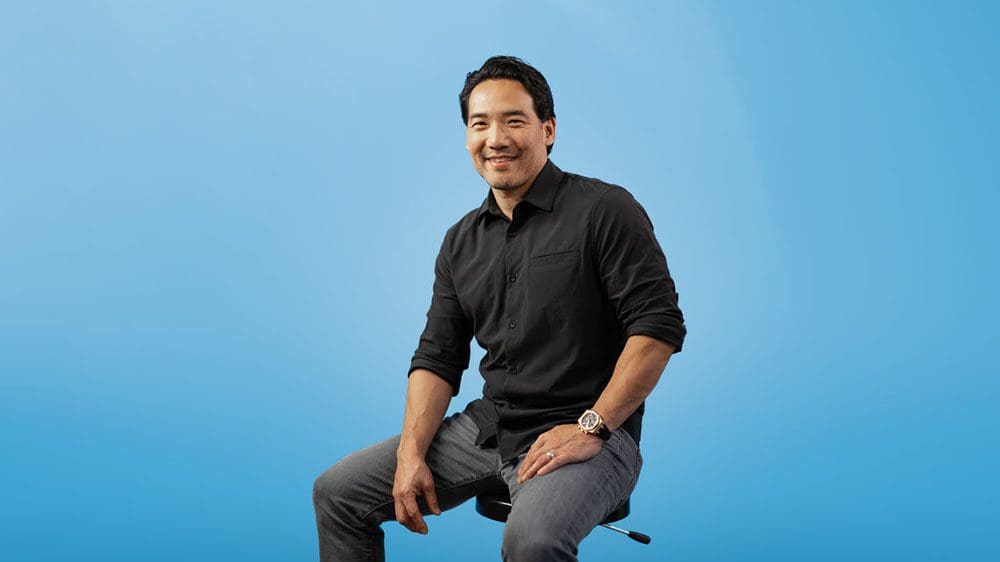 It's completely up to you—we can serve your clients as M Global or you can put your name on our services.
Give your customers the highest quality service that you don't have to build or manage.
We support you every step of the way providing you with all the resources you may need including call support, documents, and more.
Support for EOSL devices can be a game changer for many clients allowing them to stretch their budgets.
We are all about customizing contracts to meet your client's needs.
We want you to consider us an extension of your team, a trusted resource and advisor. Call us today at 855-304-4600 to find out more.
Reseller & Partner Stories
Problem
A VAR reseller came to us with a client who was having budget issues and a hardware refresh was off the table. The client asked the VAR to help them find other options. Supporting their current hardware was the natural option, but the support quote through HPE was still expensive and hard on the client's budget.
Solution - We helped VAR partner save her client money
But the VAR kept searching and gave M Global a call. After talking with us, she was thrilled to be able to offer her clients a TPM support contract for significantly less cost to her customer than the HPE support contract. She's the hero to her clients and was able to make profit on the TPM contract as well.
Hardware Refresh Transition
Problem
Another of our VAR partners had a customer that was refreshing with all new hardware but needed the current devices to be supported for the six month transition period. The customer didn't want to spend the money through EMC, plus they didn't want to sign up for the full year because they thought it would only be necessary for 6 months.
Solution - We offered short-term support
They tasked their rep to find alternatives and that's when he reached out to us. We were able to do offer support at a reasonable price and satisfied the need for short term support. As so often happens, the transition period turned out to be 18 months rather than six, but that was no problem. We continued to provide coverage until the transition was complete.
Problem
A sales rep with one of our VAR partners helps his clients by providing them with support contracts, but the margins for OEM maintenance contracts are nearly always so slim that it didn't seem worth his while to focus too much time on them except as a benefit to his customers. He never considered hardware maintenance as a possible source of income/revenue because there simply wasn't enough margin.
Solution - M Global TPM contract increased margins over OEM maintenance
After bringing us a few clients, he not only benefited from the incentives we offered and the increased margins, but he also started to understand the value of creating this recurring revenue stream of support contract renewals. Each time his client renewed their contract with us, he saw profit with very little effort. That ongoing revenue helped to change the way they could forecast their own budgets.
Expand Your Services with TPM
We provide service in most locations across the United States and Canada. SLA options may vary by location so contact us to quickly find the service options in your area.