Lenovo Hardware Support & Maintenance
Looking for expert Lenovo hardware support that won't break the budget? M Global provides customers with flexible SLAs, custom parts stocking options, and 24/7 help desk support—all for up to 70 percent less than the cost of a contract with the manufacturer.
Have Lenovo servers that have gone EOSL? We've got you covered for that too. M Global supports current, EOSL, and EOL Lenovo hardware so you can keep your devices running smoothly without having to upgrade before you're ready.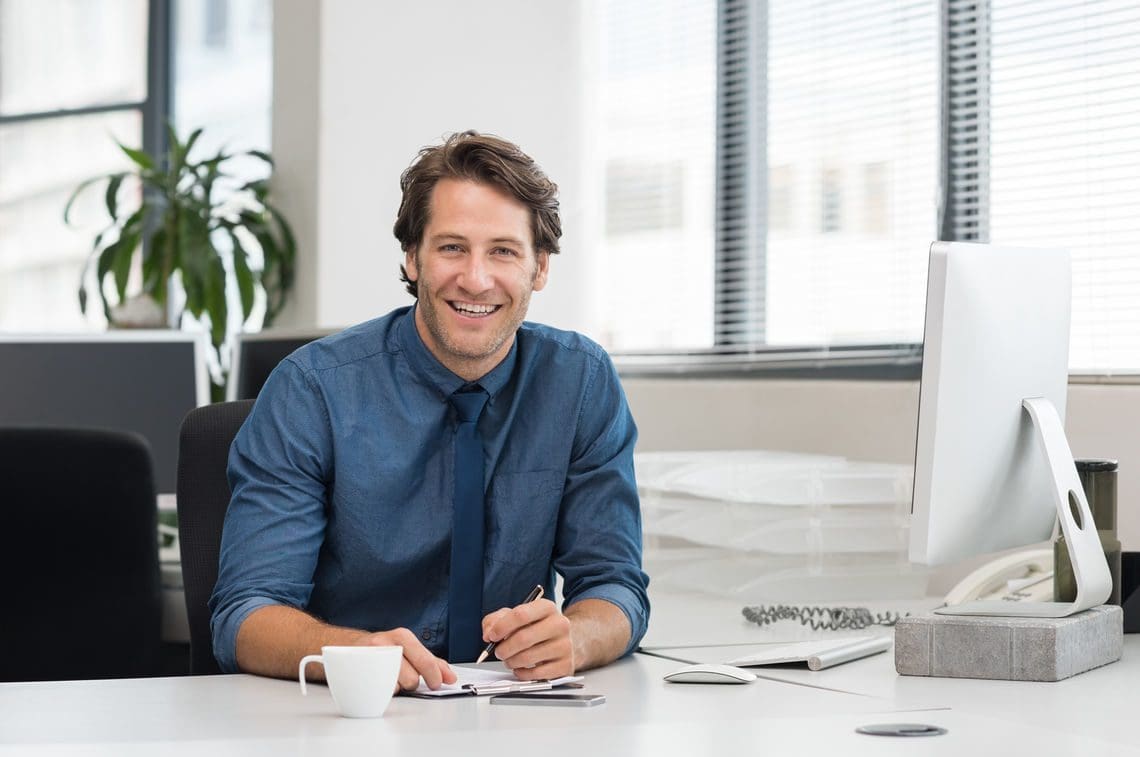 Expert Lenovo hardware support for less.
M Global Services can provide a more cost-effective solution for your Lenovo hardware support.
Third Party Support for Lenovo Servers
You could save 70 percent on your support contract when you switch to M Global from Lenovo support.
Access to a 24/7 support team
Our experts are available 24/7 days a week with a guaranteed service response in four hours or less.
Don't wait for your parts to ship
You won't have to wait for parts to ship. We develop a stocking strategy you are comfortable with and offer full transparency.
Support for current, EOSL, and EOL Lenovo equipment
At M Global, we support current and EOSL Lenovo hardware so you don't have to upgrade until you're ready.
We want you to consider us an extension of your team, a trusted resource and advisor. Call us today at 855-304-4600 to find out more.
A Better Lenovo Support Option with M Global Services
You get more from Lenovo hardware support with M Global than just 70 percent contract savings. We also provide our clients with flexible SLAs, 24/7 help desk support, customized parts stocking options, and more. We even support Lenovo EOSL and EOL devices to keep data centers running better, longer.
At M Global, we give our clients to freedom to create their own flexible support contracts. No matter your combination of Lenovo devices or the size of your data center environment, we can build a contract to match your unique needs. Clients also gain access to our 24-hour help desk, custom parts stocking options, and fast service response times by our certified and experienced technical staff.
Since 2003, we've built flexible service level agreements around our clients' individual needs and environments. We're confident our team will be able to work with you to find the best possible solution for your data center problems.
Learn More About TPM & M Global Services
Lenovo vs M Global Third Party Maintenance
Learn the difference between OEM support and third party maintenance.
Support for the Following Lenovo Servers
M Global provides reliable support for current, EOL, and EOSL Lenovo hardware models including ThinkSystem, System X, and ThinkServer. Don't see your device on our list? Reach out and let us know, we'll most likely still be able to cover your hardware.
M Global Third Party Maintenance
IBM x86 servers bought by Lenovo
With the sale of its x86 servers in 2014, IBM's System X servers now operate under the Lenovo badge. System X will soon be discontinued and replaced by the Lenovo ThinkSystem family to go along with their current ThinkServer family of Intel servers.
The IBM System x3300 M4 with LED lighting
IBM System x3105, x3100, x3100 M3, x3100 M4, x3100 M5
IBM System x3200, x3200 M2, x3200 M3, x3250, x3250 M2, x3250 M3, x3250 M4, x3250 M5, x3250 M6
IBM System x3300 M3, x3300 M4
IBM System x3350
IBM System x3400, x3400 M2, x3400 M3, x3450, x3455
IBM System x3500, x3500 M2, x3500 M3, x3500 M4
IBM System x3530 M3, x3530 M4
IBM System x3550, x3550 M2, x3550 M3, x3550 M4, x3550 M5
IBM System x3620 M3
IBM System x3630 M3, x3630 M4
IBM System x3650, x3650T, x3655, x3650 M2, x3650 M3, x3650 M4, x3650 M4 HD, x3650 M4 BD, 3650 M5
IBM System x3690 X5
IBM System x3750 M4
IBM System x3755, x3755 M3
IBM System x3800, x3850, x3850 M2, x3850 X5, x3850 X6
IBM System x3950, x3950 M2, x3950 X5, x3950 X6
These systems are effectively the same as the previous IBM branded models, but with a Lenovo badge.
Lenovo System x3100 M5
Lenovo System x3250 M5, x3250 M6
Lenovo System x3500 M5
Lenovo System x3550 M4, x3550 M5
Lenovo System x3650 M4, x3650 M5
Lenovo System x3850 X6
Lenovo System x3950 X6
Lenovo NextScale
Lenovo FlexSystem
ThinkSystem
System X
ThinkServer
FlexSystem
NextScale
Need Lenovo Parts or Devices?
We've got you covered. Did you know that we can help at every stage of your Lenovo hardware's lifecycle?
Don't wait until something isn't working right to give us a call. We have 20+ years of experience sourcing hardware - both parts and full Lenovo devices. We can help you get the most out of your servers. Chances are good it's not the CPUs that are bogging things down. You probably need more memory. And we can help with that. Whether you need more memory, more disk drives, or other parts, we can take care of that for you. We can install those parts and devices with our Smart Hands services. It goes without saying that we can provide hardware support for current and EOSL Lenovo devices. And when you are ready to upgrade, we can recycle your old equipment as well with our ITAD services.
Don't have a support contract with us? Not a problem. We can still source parts and offer services. Get in touch and can help you find solutions that work for your environment.
How to Check Your Lenovo Warranty
What is Server Maintenance?