3PAR Hardware Support & Maintenance
A 3PAR hardware support contract with M Global means premium customer service and support at an affordable price. With our flexible SLAs and parts stocking options, we create a personalized support plan that allows clients to get the support they need most. We even service EOSL and EOL 3PAR equipment, meaning you get to extend the life of your hardware and your budget.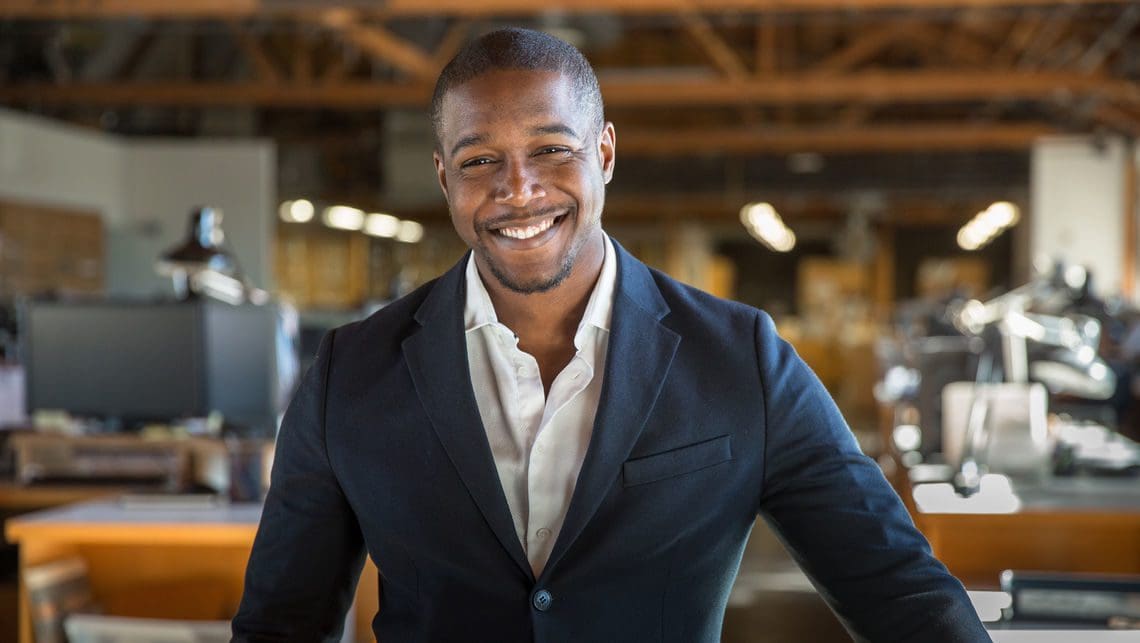 Let's talk about 3PAR support.
M Global Services can provide a more cost-effective solution for your 3PAR hardware support.
HP 3PAR Devices We Support
Our experienced engineers support a broad range of 3PAR devices including EOSL, EOL, and end of warranty equipment. If you don't see your 3PAR hardware here, let us know—we're most likely able to support your devices anyway.
M Global Third Party Maintenance
InServ E200
InServ F200
InServ F400
InServ S400
InServ S800
StoreServ T400
StoreServ T800
StoreServ V800
StoreServ 7000
StoreServ 7200
StoreServ 7400
StoreServ 7450
StoreServ 8000
StoreServ 9000
StoreServ 10000
StoreServ 10400
StoreServ 20000
We want you to consider us an extension of your team, a trusted resource and advisor. Call us today at 855-304-4600 to find out more.
Looking for 3PAR Hardware & Parts?
Did you know that we can help at every stage of your 3PAR hardware's lifecycle?
We have 20+ years of experience sourcing hardware  - both parts and full 3PAR devices. Whether it's adding an expansion shelf to increase storage or upgrading your SSDs to speed up sluggish transactions, we can take care of it. We can install those parts and devices with our Smart Hands services. It goes without saying that we can provide hardware support for current and EOSL 3PAR storage devices. When you are ready to upgrade, we can recycle your old equipment as well with our ITAD services.
What to Expect when You Work with M Global Services
Cost reduction for 3PAR hardware support & maintenance
You save up to 70 percent when you choose M Global Services over support from the manufacturer
Comprehensive 24/7 support
Receive 24/7 access to a service team with guaranteed response times within four hours or less.
Custom parts stocking options
No more having to wait for your parts to ship. We work with clients to develop a custom parts stocking strategy that best fits the needs of your business.
Support for End of Support Life (EOSL) and current 3PAR devices
Expert EOSL support for 3PAR devices means you don't have to upgrade your hardware until you're ready.
Custom HP 3PAR Support Contracts
What sets M Global apart from other third party maintenance providers is our ability to create flexible service contracts with our clients. Every 3PAR hardware environment is unique, we believe this should be reflected in the support contract. Want twenty extra power supply units stocked onsite? We got you. We'll make sure you get what you need to keep downtimes brief and give you greater peace of mind.
Check out our service level agreements page to learn more about our custom 3PAR hardware support options!
3PAR vs M Global Third Party Maintenance
Learn More About TPM & M Global Services
Expect 3PAR Support For Less
The hardware support your business needs shouldn't break your budget. M Global gives users reliable 3PAR hardware support for up to 70% less than what they'd spend on a contract from the manufacturer. Along with huge cost savings, we provide clients with speedy response times, 24/7 hour help desk support, and the ability to create their own flexible service contract.