Hardware Going EOSL? These Articles are for You
Do you have hardware that is getting toward the end of its service life? Never fear! We've got articles to help you navigate your options, prepare for life after the OEM warranty, and make the best decisions for your unique situation.
EOSL Dates & Warranty Info by OEM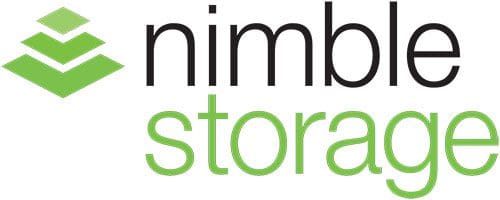 Whether you want help checking your warranty or EOSL dates, are interested in getting quote for support, or want to discuss hardware solutions, we would love to help!
Fill out the form or call us at 1-855-304-4600