Hardware Lead Times Got You Down?
Don't Worry. We can help!
IT Hardware availability is still an issue.

Delivery delays for all kinds of IT hardware are still very much a reality. Because IT equipment tends to use similar parts regardless of brand, if one component is held up, you'll probably see increased wait times across OEMs.
For instance, most servers are all built with similar parts like memory, CPUs, and cards, but if, say, CPUs are hard to come by, chances are good that you'll see delays in HPE Proliant and Dell alike.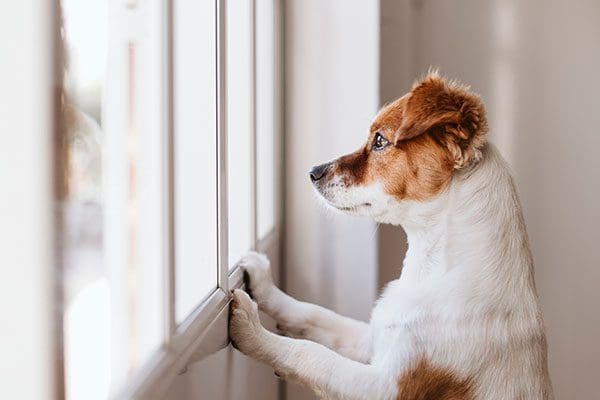 While people seem to be accepting that new reality and getting used to long lead times, it doesn't mean there aren't other options to explore. M Global to the rescue! We are all about coming up with creative solutions to your hardware problems.
We can get you the hardware you need.

Enterprise - We can source complete devices tailored to fit your needs. For instance, we can put together an HPE Proliant server with the memory, CPU, and other components suited to your needs.
Upgrades - Add storage capacity with expansion shelves or increase the memory on your server - whatever your upgrade goals, we've got you covered.
Spare Parts - Keeping commonly failed parts on hand can save a ton of time and headaches. We can get you hooked up with extra power supplies, fans, memory, hard drives, and more.
Laptops, Workstations, Desktops, & More - We can even help with various client devices such as laptops, workstations, desktops, and other electronic equipment. We were able to help a client purchase laptops for a refresh - instead of waiting months like their other vendor quoted, we were able to get them delivered in a few weeks.
You might be thinking, "Wait! If other vendors are having problems with delays and long lead times, how can M Global ship parts and equipment faster?"
A couple of factors are in play here.
First, we have built a substantial network of resources and distributors that allows us to scour the master distribution channel. Many vendors partner exclusively with one OEM or distributor limiting their options. But because we have multiple channels to pull from, we can often locate hard-to-find hardware or source an option with a similar configuration. We can work with you to build a custom solution for your hardware needs.
We also have access to the secondary market, where we can acquire refurbished equipment that might include open-box unused components and used devices. Successfully navigating the secondary market can be tricky, but we've built trusted resources we can leverage for our clients.
Every piece of refurbished hardware is tested and verified to be in perfect working condition. Refurbished equipment can be a great solution to tricky hardware problems if purchased from a reputable source. Check out our recent post about purchasing refurbished hardware for tips and best practices.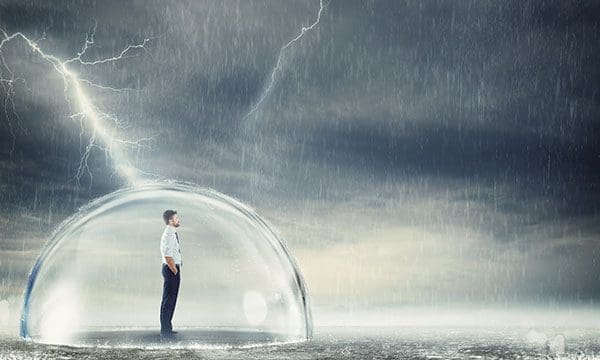 We go beyond sourcing hardware.
It's not always clear whether components will work together seamlessly. Sometimes, a little detective work on the front end can save a host of headaches later. We might validate licensing configurations or conduct thorough testing in a custom integration we're building for you. Regardless of the situation, you can rest easy knowing that hardware purchased through M Global will work as it should. We even offer a Limited Warranty on all hardware purchases.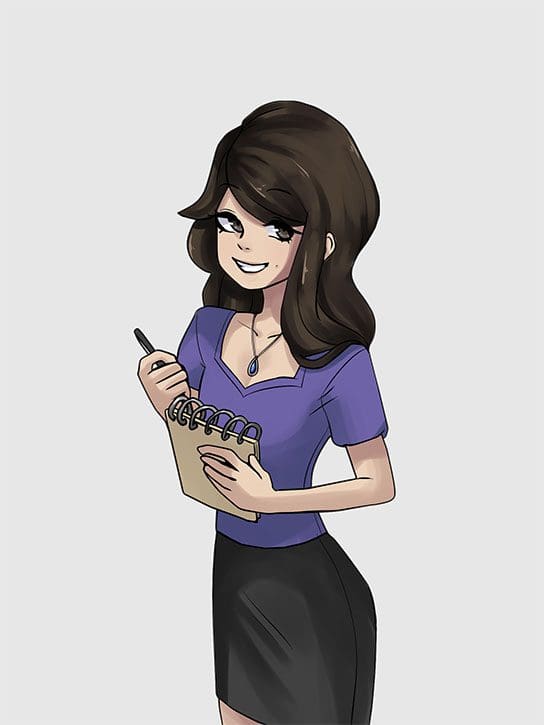 Author Note:
Written by Angie Stephens with contributions from M Global team members including SMEs, management executives, and more.
We want you to consider us an extension of your team, a trusted resource and advisor. Call us today at 855-304-4600 to find out more.