Isilon Gen 5 Vs Isilon Gen 6: A Love Story
The differences between Isilon Gen 5 & Gen 6
Interested in learning more about the differences between Isilon Gen 5 & Gen 6? We thought it would be a little more fun to learn about it in story form, so read on if that's your jam. If you want the details quick, jump straight to the Gen 5 vs. Gen 6 Differences chart. No hard feelings, but you'll miss out on the adventures of the high school computer teacher, Mr. Andrews, and how he deals with the news that the Isilon Gen 6 models have gone EOL.
The computer screen flickered in the hazy afternoon light as Mr. Andrews returned to his desk. The computer lab hummed around him with quiet activity. Students were busy at work on their latest assignment. He enjoyed last period with his advanced computer science students. They were eager and bright, and coming up with new challenges for them was so much more fulfilling than his last gig as a senior system admin.
He started scrolling through his tech news feed — he might have dropped out of the scene, but he didn't want to get out of touch.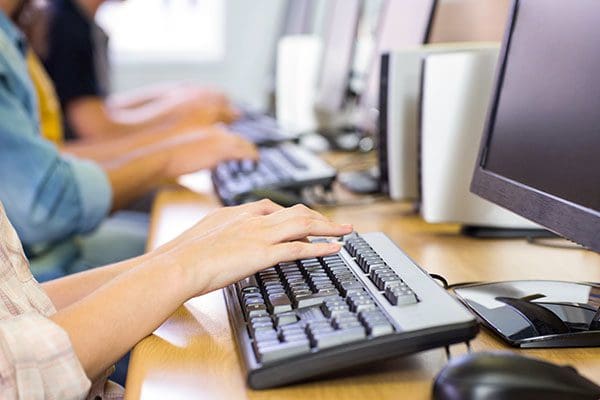 Mr. Andrews had been a hotshot straight out of college, landing what he thought would be a stepping stone to his ultimate career trajectory and early retirement. Fifteen years of hard work and long hours had carried him to a manager role in IT, but the stress took a major toll on him.
Nine years ago, the burnout finally got to him, and he chucked it all in to return to his hometown and become the high school computer teacher and all-around school district IT guy. He tried to keep up with the latest tech news, but it wasn't always easy. When he first became a teacher, he'd helped the school district budget and choose a new storage system — an Isilon Gen 5 NL410. It worked great for their needs, and he even found a third-hand rack on eBay to keep things tidy in the back closet off the computer lab.
Mr. Andrews Upgrades to an Isilon Gen 6 H500

Fast forward a few years, and again Mr. Andrews coached the school district through budgeting and purchasing an upgrade to meet their growing storage demands. That's when Mr. Andrews met the Isilon Gen 6 H500 and fell in love at first glance at the spec sheet. Mr. Andrews was pumped when he saw that he could have more storage and faster performance in much less space.
The four nodes that made up his Gen 6 H500 base cluster took up 1/3 the space of the three nodes of the original NL410. That meant that down the road, he could add pairs of nodes as needed without having to upgrade the whole system. The school would have room to grow into the framework he laid down. And now he could tell Miss Goligosky that she was good to go to use that new horsepower-hungry software she'd been wanting. Everybody wins.
The Tragedy: Isilon Gen 6 Goes EOL

"Crap!" he mumbled under his breath. Life as an educator had softened some of his more choice curse words. As he scrolled through the latest Dell news, he read the death sentence of his beloved Isilon Gen 6 — it went EOL without him even realizing it.
Sure, he still had 6 months left on Dell support, but he knew what was coming next — end of life would mean a hike in support costs as Dell put their efforts into getting people to upgrade to the replacement. Mr. Andrews gritted his teeth in frustration. And his plans to add nodes in the future would be halted as soon as Dell stopped selling them.
Of course, there would be no room in the budget to buy a new PowerScale, the replacement model Dell was suggesting. And besides, the Isilon Gen 6 H500 was a beauty and had more than enough storage capacity for their needs. Then Mr. Andrews remembered a colleague from his time working in the corporate jungle who had talked about hardware support through third party vendors. "Hmm," he thought. "Maybe it was worth looking into."
The Assignment: Find a Hardware Support Solution For the Isilon Gen 6 H500

"Ok, class. New assignment. This will involve learning to find solutions — that's what working with technology is all about." Mr. Andrews stood up and walked over to the whiteboard.
"Each group will be the IT department at a small business with an Isilon Gen 6 H500. You've just discovered that Dell is discontinuing the line and will stop providing support in the next few years. You don't have the budget to buy the new model, so you'll have to find another solution. Your mission is to research third party vendors that will provide support once your Dell warranty is up.
Remember, this hardware support is for servers and storage equipment, not your laptop. Choose the vendor you think would be the best fit, and be prepared to present and defend your choice. Presentations will be in two weeks. Anybody have any questions?"
A Happy Ending: Keep the Isilon Gen 6 Love Going Strong
Mr. Andrews was proud of his students. He learned quite a bit about third party maintenance providers from those presentations. One, in particular, had stood out to him. With a fun, laid-back vibe and a straightforward approach, M Global was a clear front-runner. They could even source additional nodes or other upgrades after Dell stopped selling them. He'd be tempted to sign on the dotted line if they held their own on price.
At the end of the term, Mr. Andrews shared with the class the final decision to get a support contract with M Global. He saved so much money from the cost of Dell support that he was able to take the kids on a field trip and get more licenses for the new programming software he'd been eyeing for his class.
"Dang!" he thought. " I wish I had known about M Global when I was the IT dept manager! That would have made my job so much easier." Mr. Andrews was impressed by the M Global crew — the fast (and affordable!) quote, the transparent communication, and the solid kick-off call gave him the confidence he needed to live happily ever after with his Isilon Gen 6.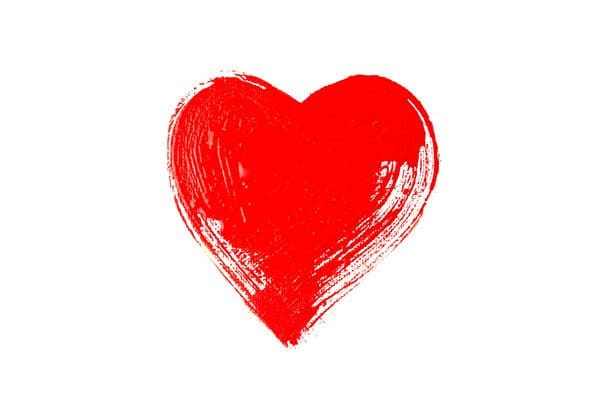 Differences Between Isilon Gen 5 & Isilon Gen 6
If you upgraded from an Isilon Gen 4 or 5 model to an Isilon Gen 6 model like Mr. Andrews, you probably already know there was a pretty big jump in functionality. Here's a breakdown of the main differences between the Generations. It's easy to see why many are bummed that Dell is phasing out their Isilon Gen 6 models.
| | | | |
| --- | --- | --- | --- |
| Node Size (Physical) | Node size differs per Node model. Chassis size is typically 2U or 4U. | All Gen 6 nodes of all models are the same size. 1 node is 1/4 of a 4U chassis. 4 nodes fit into 1 x 4U chassis. | More power and storage in less physical space |
| Back-End Connections | Infiniband | Infiniband or Ethernet | User-friendly backend connectivity options |
| On-Board Front-End Connections | 2 x 1GB Ethernet | 1 x 1GB Ethernet | Only 1 is needed |
| PCIe Front-End Connection Options | Based on model: 2 x 1 Gb Ethernet or 2 x 10 Gb Ethernet | Based on model: 2 x 10 Gb Ethernet or 2 x 40 Gb Ethernet | Higher performance PCI cards are possible which allows for faster performance across infrastructure |
| Min. # of Nodes of the Same Model | 3 | 4 | Node pairs mean a minimum base cluster of 4 rather than 3 |
| Incremental w/ Nodes of Same Model | 1 | 2 (node pair) | The "buddy system" of node pairs allows for smoother redundancy |
What's the main difference between the Isilon Gen 5 & Isilon Gen 6?
It's simple — there are more computing resources in far less physical space. Let's use Mr. Andrews' configuration as an example. The Isilon Gen 5 NL410 has a minimum base cluster of three nodes that take up 12Us of space — each taking up 4Us.
The Isilon Gen 6 H500 has a minimum base cluster of four because the nodes always come in pairs (remember that buddy system for redundancy?) Those four nodes only take up 4Us of space — meaning that 12 Gen 6 nodes can fit in the space of three nodes from Gen 5 models. More power fits in less space.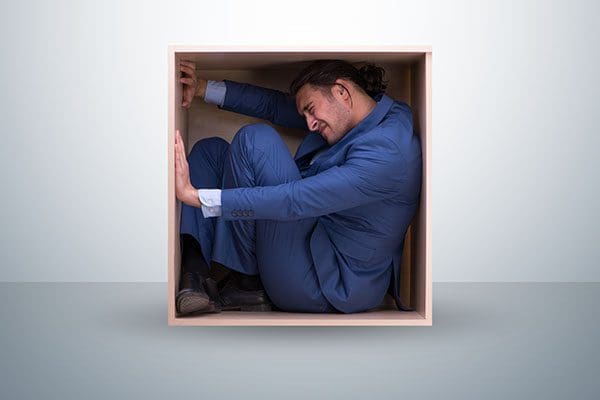 Besides the obvious main difference we've covered, Isilon Gen 6 models have some other nifty features.
All Isilon Gen 6 models take up the same physical space — the inside is different, making planning for racking and storage easier
Higher performance PCI cards possibilities make it feasible to increase the performance across the infrastructure
An ethernet connection on the back end allows for more flexibility in internode connectivity
Redundancy improvements with pairs of nodes rather than single
How does PowerScale fit into the equation?
If you want to adopt Dell's replacement models, PowerScale, no problem! You can add PowerScale nodes right to your current Isilon cluster. The OS also sticks with OneFS playing nicely with your existing Isilon. If you have any questions or want to discuss how this might affect your environment, call us at 855-304-4600 — we're happy to help!
Good News — M Global Can Help!
If you have Isilon devices that have gone EOL or EOSL and are looking for support solutions, we've got you covered. We provide third party maintenance hardware support services and can help sourcing upgrades and parts.

We want you to consider us an extension of your team, a trusted resource and advisor. Call us today at 855-304-4600 to find out more.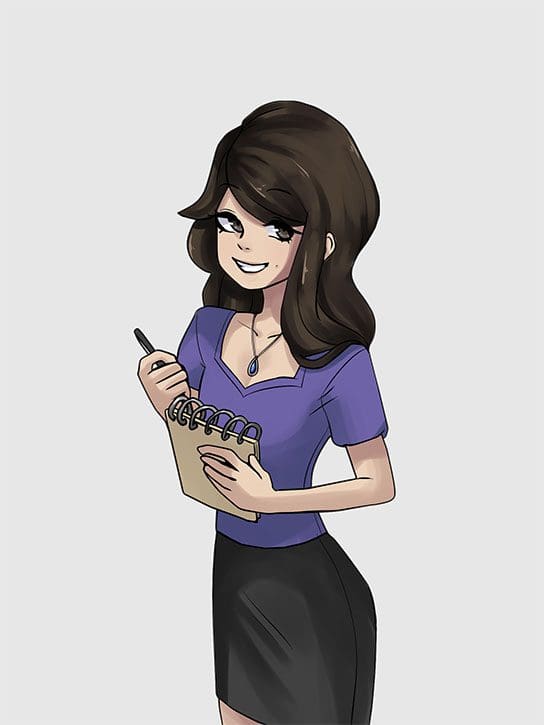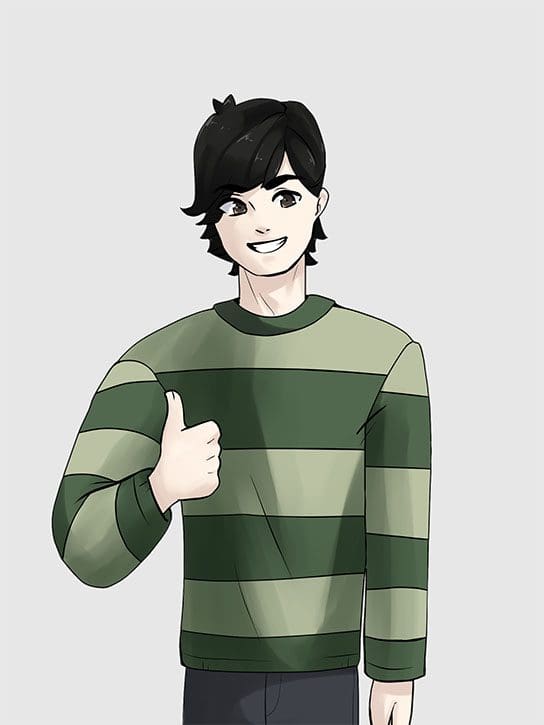 Author Note:
By Angie Stephens with contributions from experts at M Global.