Third Party Maintenance is the Perfect Option for You
Let's dig a little deeper and talk more about what our third party maintenance quiz reveals. Though the quiz is light, it uncovers some interesting insights into motivations, strategies and priorities of the company that you had in mind when you took it. So let's dive into what the quiz reveals about your company.
Some of the following descriptions are likely true about your company: strapped for cash, a haven for creative thinkers and out-of-the-box problem solvers, busy and fast-paced, personal service is a priority and a place that encourages imagination & innovation.
Policies, Priorities & Budget
The first few questions on the TPM quiz examine the policies and priorities of a company. This also includes things like equipment, budget & staff resources. Your score shows that there's a good chance your company priorities at this point might be budget-driven. This could be for a variety of reasons. Maybe your company is simply fiscally responsible and doesn't think it's a good idea to waste money if it can help it. Or maybe your company is newer, smaller, or in an experimental phase.
Whatever the reason, keeping an eye on the budget is a priority and trimming waste (like an expensive OEM hardware maintenance contract for instance) makes sense.
How you view equipment is often connected to budget and other business goals. With a tight budget, it makes sense to optimize the equipment that you already have rather than replacing it constantly. Staff resources flow in that same vein. Effectively and efficiently using employee time and resources is a vital part of keeping costs down.
At M Global, we can simplify your maintenance contracts by consolidating all of your contracts into one. We can also adjust contract expiration dates to make it easier to keep track of them. We help you manage your contract renewal dates making sure that you never have a lapse in coverage.
Company Culture & Thinking Strategies
The last few questions on the quiz shift gears to something a bit harder to define — ways of thinking, attitudes & company culture. Though these may be a little harder to pin down, it's usually not too difficult to gauge a general feel of a company.
Ask yourself, "Are new ideas welcomed? Are creative people encouraged to come up with out of the box solutions? Do you (or the management at your company) place importance on personalized service and want the same from those that work with you?
If you answered yes to these questions, chances are good your company may be ready to try another option when it comes to hardware support.
So what does all this mean?
As you've probably already figured out, our little quiz is a good indicator that third party maintenance may be a good option for you based on your company's priorities, budget, culture and strategies.
At M Global Services, we love working with clients that are interested in getting the full benefits from working with a third party maintenance provider. If you want to learn more about the differences between TPM (third party maintenance) hardware support and OEM (original equipment manufacturer) support check that out here.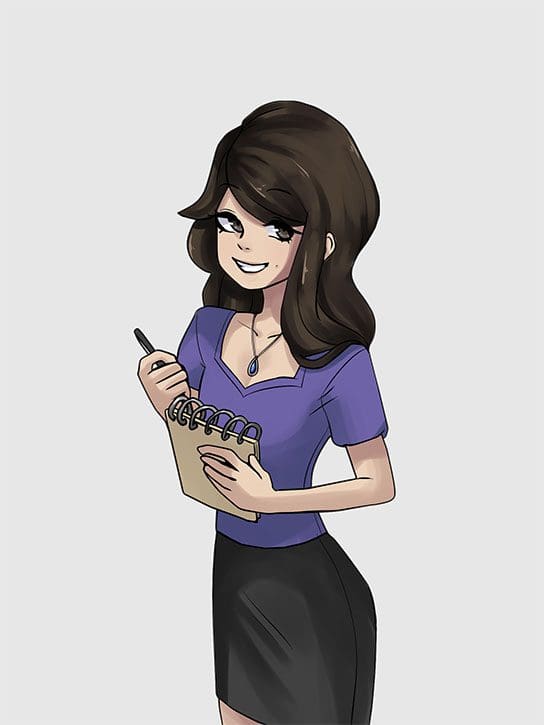 Author Note:
Written by Angie Stephens with contributions from M Global team members including SMEs, management executives, and more.
Talk To Us About Support Options.
We want you to consider us an extension of your team, a trusted resource and advisor. Call us today at 855-304-4600 to find out more.